Trending:
Cucumbers will turn out very crispy and juicy: how to properly preserve a vegetable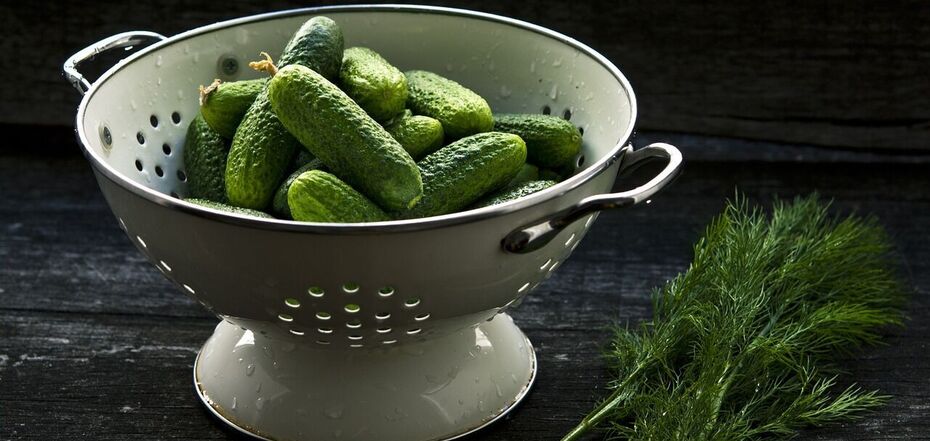 Cucumbers for canning. Source: pixabay.com
Delicious canned cucumbers are a great appetizer for family meals in winter. But you need to make sure that the vegetables are crispy. To do this, make a marinade with ketchup.
The idea of cooking crispy cucumbers in ketchup was published on the Instagram page of food blogger Olga with the nickname olgaobizna. The result is a very pleasant sweet and sour taste.
Ingredients for the marinade:
6 cups of water (200 ml each)
a pack of chili ketchup (400 g)
1 cup of vinegar
1 cup of sugar
2 tbsp of salt
Method of preparation:
1. Put the washed cucumbers in jars. They do not need to be sterilized in advance.
2. Mix everything for the marinade.
3. Bring to a boil.
4. Pour the marinade into jars with cucumbers.
5. Put them in the sterilizer for 10 minutes.
6. Cover the jars with lids.
7. Roll up and turn over immediately.
You can also find recipes on OBOZ.UA: