Trending:
Crispy potato patties just like Grandma's: cooked without frying in oil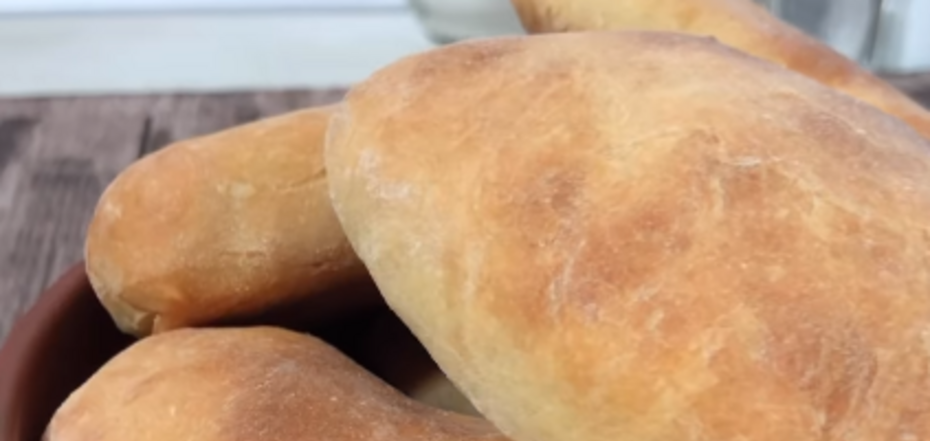 Potato patties like Grandma's. Source: Photo from Alex Mil's Instagram page
Grandma's homemade patties are that childhood memory that you want to return to again and again. The products are very crispy. flavorful, with lots of potato filling. And they should be cooked in the oven, not in a pan in oil.
The idea for making baked patties like grandma's is published on the Instagram page of food blogger Alex Mil(mil_alexx). To make the dough crispy, it has to be made with kefir.
Ingredients for the dough:
kefir - 200 ml
1 egg
sugar, salt, baking powder - 1 tsp.
butter - 2 tablespoons
flour - 350 grams
Ingredients for the stuffing:
500 gr boiled potatoes
100g of fried onions in vegetable oil
Method of preparation:
1. In a large bowl beat the egg, add the kefir, sugar, salt, baking powder and mix everything well.
2. Then we sift the flour and with our hands knead the dough. To prevent the dough from sticking, grease your palms with vegetable oil.
3. Leave the kneaded dough for 30 minutes. During this time, prepare the filling - a mixture of boiled potatoes and onions fried in oil.
4. Sprinkle the surface with flour, roll the dough into a sausage.
5. Cut it into 10-12 pieces.
6. Stretch each piece, put a tablespoon of filling on it and gently pinch it with your fingers.
7. Bake at 200 degrees for 35-40 minutes (laying on parchment) until brown.
Also on OBOZREVATEL you can read the recipes: