Trending:
Cottage cheese casserole for a hearty breakfast: it always turns out fluffy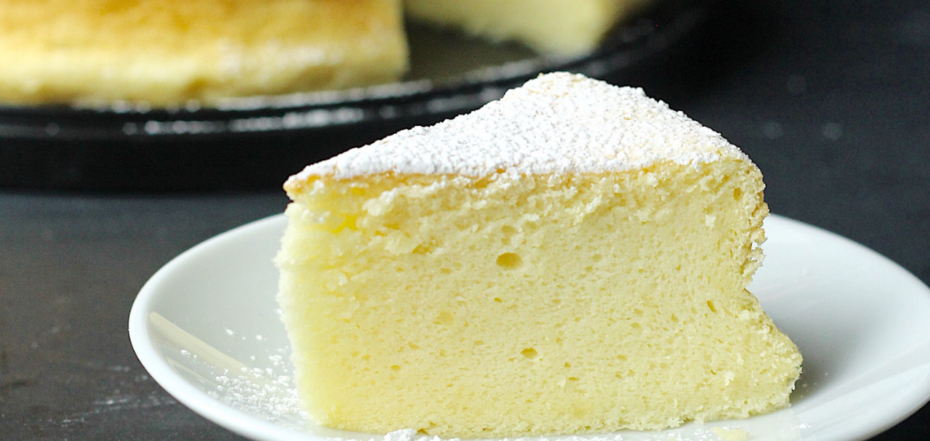 Recipe for cottage cheese casserole without semolina and sour cream. Source: coupleeatsfood.com
If you cook this casserole once, you won't have to worry about breakfast for the whole family for at least three days. In addition, it is quite low in calories because it does not contain flour. Instead, semolina is added.
The idea of making a delicious cottage cheese casserole for breakfast was published on the Instagram page of food blogger Anastasia with the nickname nastya_yizha. The dish can be served with topping or fresh fruit.
Ingredients:
cottage cheese 5-9% - 600 g
sour cream 20-25% - 200 g
sugar - 90 g
vanilla sugar - 10 g
semolina - 50 g
eggs - 3 pcs
lemon zest
salt - a pinch
Method of preparation:
1. Combine the cottage cheese with sour cream, semolina, sugar, vanilla sugar, lemon zest and salt.
2. Divide the eggs into yolks and whites. Add the yolks to the cottage cheese, and whisk the whites separately (you can skip this step with the whites and add all the eggs to the mixture at once).
3. Beat the cottage cheese, sour cream, egg yolks, sugar, semolina in a blender until smooth.
4. Whisk the whites until stiff and add to the curd mixture, mix gently and transfer to a baking dish.
5. It is better to cover the baking tray with parchment and grease it with butter.
6. Align everything.
7. Put it in a preheated 180 degree oven for 50-65 minutes until golden brown.
8. When the casserole has cooled completely, remove it from the tin.
9. If desired, you can decorate with powdered sugar and serve with your favourite toppings or eat as is.
You can also find recipes on OBOZREVATEL: