Trending:
Can you drink water with lemon in the morning on an empty stomach: an expert answers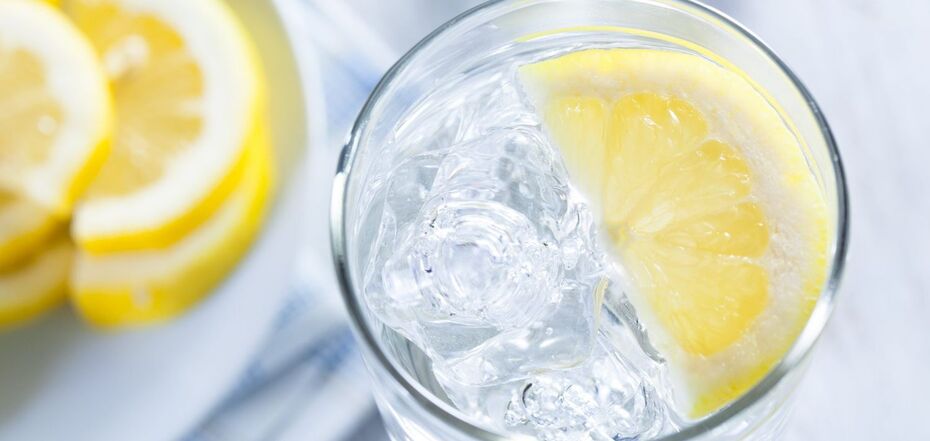 Water with lemon. Source: marthastewart.com
Recently, it has become very popular to drink water with lemon in the morning on an empty stomach. However, some people may experience heaviness and pain in the stomach after drinking this drink. This is not in vain and not everyone can drink lemon water.
Nutritionist Nadia Hamada (pp_body11) shared on her Instagram page the benefits of lemon water and whether it is safe to drink in the morning on an empty stomach.
The benefits of water with lemon
According to the expert, water with lemon is good for health. In particular, the drink:
1. provides hydration. Water helps to maintain normal organ function, and lemon adds flavour, which can encourage more water consumption.
2. Contains a large amount of vitamin C, which is an antioxidant and helps strengthen the immune system. It also promotes the formation of collagen, which is important for healthy skin, joints and blood vessels.
3. Supports the gastrointestinal tract. Especially the acidity of lemon juice improves digestion and stimulates the production of gastric juice.
4. Contains antioxidants such as flavonoids. They protect cells from free radical damage, promote overall health and reduce the risk of developing heart disease, certain types of cancer and other diseases.
5. It cleanses the body of toxins and promotes easier functioning of the kidneys and bladder.
Can you drink water with lemon on an empty stomach?
The expert says that water with lemon should not be drunk on an empty stomach. This is because lemon juice is acidic and can irritate the gastric tract. This is especially true for those who suffer from stomach or intestinal diseases. It is better to drink this drink throughout the day, adding mint and even ice cubes.
Earlier, I told you why you should pour cold water over the dumplings after cooking.