Trending:
A universal soup preparation for winter in minimum time and with maximum benefit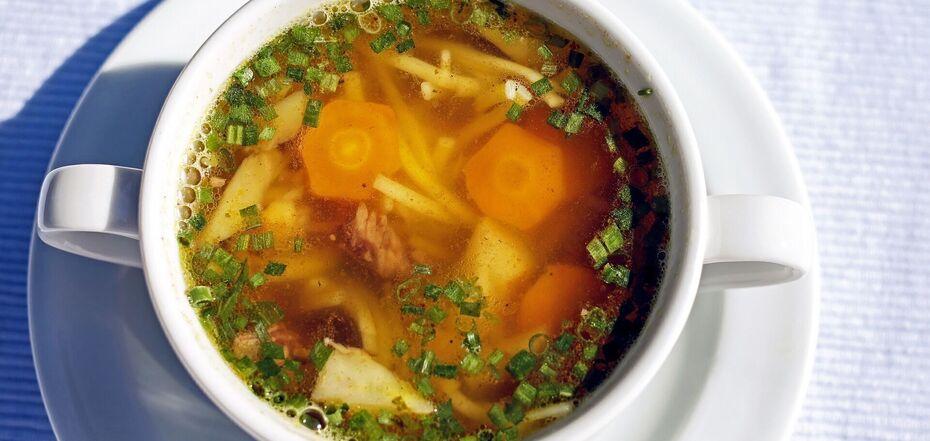 How to freeze soup ingredients for the winter. Source: pixabay.com.
To cook a delicious and healthy soup in winter, prepare this in the summer. It will save the cooking process as all you have to do is put the ingredients in a pot. In addition, fresh vegetables, which you now put in the freezer, will retain their useful substances.
The idea of making a soup preparation for the winter is published on the page of food blogger Nina with the nickname moireceptuforeva on Instagram. The components should be portioned into bags.
Ingredients 8 -10 pieces (more is better so they are cooked longer):
80-100 grams of minced meat⠀
1/4 onion
1 tsp. of finely ground cereals (corn, wheat, semolina)
Add finely chopped onion and grits to the minced meat. Mix well and knead in your hands until homogeneous. Form a meatball. Freeze.
Rinse the grits.
Prepare the vegetables
Chop carrots, peppers, pumpkin, corn, peas, asparagus beans and celery.
You should not take potatoes or broccoli because potatoes are not tasty from frozen and cabbage cooks very quickly. Potatoes can be finely chopped when already boiling (finely, so that quickly boiled) as well as cabbage.
Bag as follows (proportions for soup with 1 liter of water):
2 tbsp. a handful of carrots
other vegetables you want
2 tbsp. of cereals
8 frozen meatballs
bay leaf, pepper
put in freezer
How to use:
Pour water into a pot, add finely chopped potatoes and a freezer bag and cook on low heat. Cook for 15-20 minutes until the grits and potatoes are cooked. If you want broccoli, add chopped broccoli 5 min. before it is ready.
Also on OBOZREVATEL you can read the recipes: