Trending:
A fish that you should not eat is named: it can be dangerous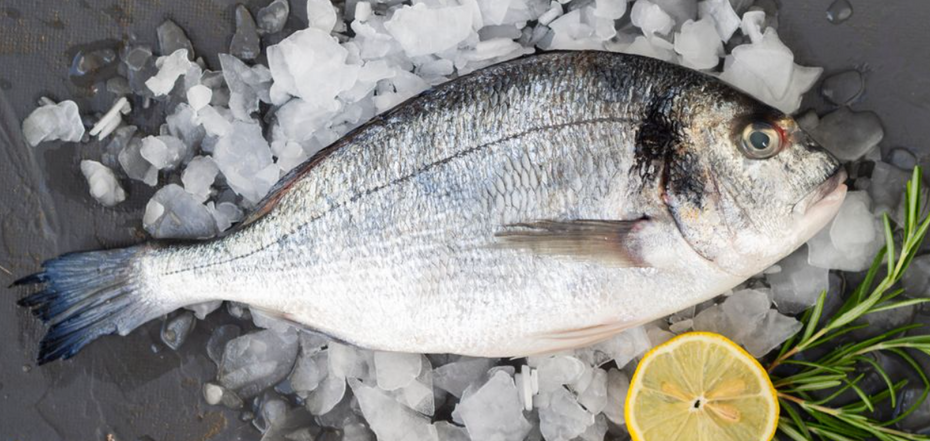 What fish is best not to eat. Source: d4donline.com.
Fish is considered one of the healthiest foods because it has a great effect on mental activity and contains fatty acids that our body needs. However, not every fish. Some species are dangerous to consume.
FoodOboz editorial staff will tell you which fish is better to ignore to avoid problems. We very buy it often and are not aware of the consequences.
Eel
Eel is a popular fish in the gastronomic world. But not many people know that it feeds on waste. As a result, a lot of residues of harmful substances are collected on the meat, which then get into the body. If we talk about the eel sold in European markets, it will have a lot of mercury. In addition, the fish is quite fatty, so it can affect the stomach negatively.
Catfish
The large size of catfish is not a natural phenomenon at all. It's all about the hormones that are added to the feed. Therefore, consuming this fish can be dangerous. It is almost impossible to check exactly how the fish was stored. Catfish meat is quite fatty too.
Tilapia
Tilapia meat can contain dioxins, which are toxic chemicals that can cause serious harm to the body. This is the case if the food the fish is fed is contaminated. However, you can't tell how it was stored either.
Sea bass
Sea bass has increased content of mercury and heavy metals. It is because this fish is quite sensitive to pollution of seas and oceans. If the fish is improperly bred, parasites can appear.
Oily fish (stromatei)
Stromatei is a name for a variety of fish. Its meat has a white color, it is very soft and tender. However, despite the good taste of such fish, it also contains components like gempilotoxin, which the human body can not digest.
Pangasius
The whole harm of this fish is the conditions of storage. The product comes from the most polluted Mekong River, Vietnam. Therefore, this fish contains a lot of mercury, polyphosphates and furacilin. It is banned in many European countries.
Earlier OBOZREVATEL reported on the most harmful porridge, which is better not to eat