Trending:
5 foods that should not be boiled or fried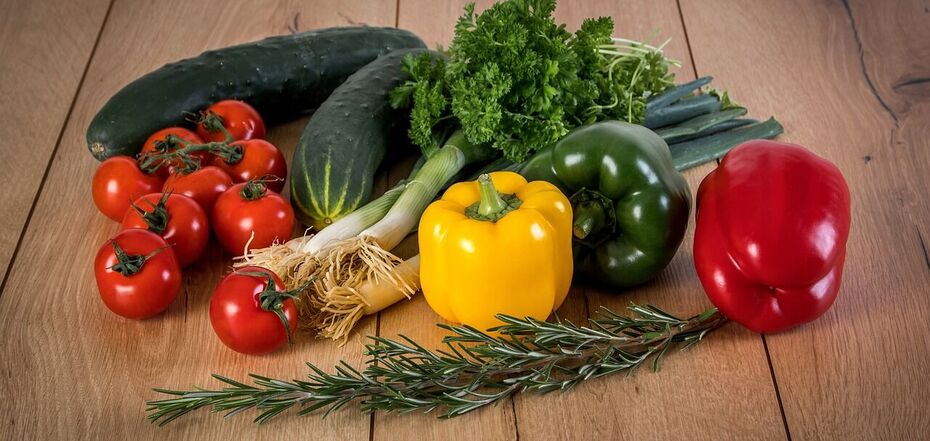 What foods should not be boiled. Source: pixabay.com.
Vegetables are often used to prepare various dishes: they are stewed, fried, boiled and baked. However, few people know that some of them will end up losing all benefits after heat treatment.
FoodOboz editorial staff has collected information for you and will tell you about 5 vegetables that should not be boiled or fried.
Beets
It's no secret that beets are a real superfood. It contains a lot of vitamins and macronutrients, in particular folic acid. At the same time, the entire nutritional value is lost up to 30% if the vegetable is fully cooked.
Tomatoes
Tomatoes are a juicy and fleshy vegetable that is very high in magnesium and zinc. However, heat treatment removes 90-100% of the nutrients from the vegetable's juice.
Bell peppers
Sweet bell peppers include the highest concentration of vitamin C. This, of course, is a good thing, but when heat treated, the vegetable's usefulness is reduced four times.
Garlic
Garlic in its raw form is rich in vitamins C, PP and B vitamins. However, after boiling, baking or frying the benefits of the vegetable should not be expected.
Broccoli
Compared to other vegetables, broccoli is different. In raw form, the vegetable is one of the biggest sources of vitamins C, PP and B vitamins. When subjecting it to heat treatment, 40% of the benefits will disappear.
Earlier OBOZREVATEL reported which vegetables and fruits are not suitable for canning.