Trending:
The world champion said that "Russians will save the world," mentioning Ukraine.People responded online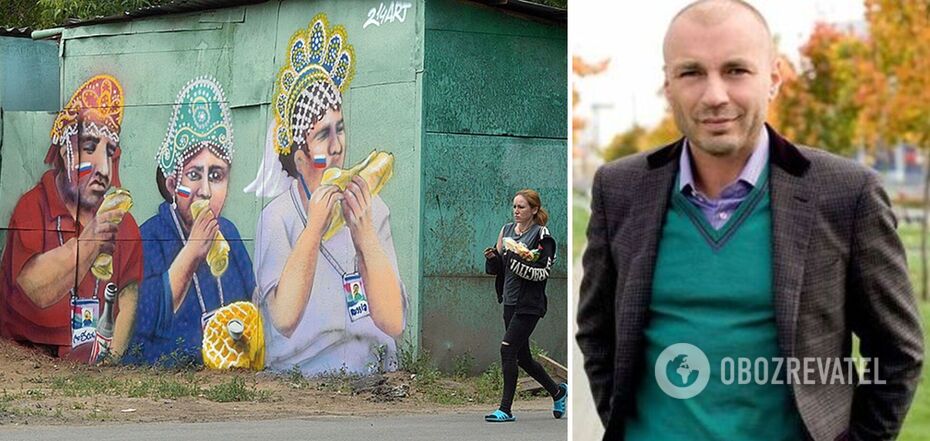 Oleksandr Zhulin was ridiculed online
Alexander Zhulin, Russia's honored figure skating coach and 1993 world champion, said that Russian people will save the world. In an interview with the propaganda channelMatch TV, Zhulin, 58, initially planned to retire to the United States, but has now changed his mind, saying that his "patriotism is growing with a terrible force."
"And it has nothing to do with Ukraine, no. I just see that the Western world wants to remove us from the planet Earth. And I believe that Russians will save the world. Because, first of all, they are Orthodox. Secondly, they are kind. And it's better not to touch such nations, I think," Zhulin said.
In the comments, fans ridiculed the skater's words, reminding him of his second US citizenship.
Russian sports fans also regret that there are millions and tens of millions of people like Alexander in their country.
Users took the phrase that Russians will save the world with irony. Commentators believe that if the rescue goes the way it did in Ukraine, then World War III is just around the corner.
As OBOZREVATEL reported earlier, Zhilin declared Russia's greatness and was ridiculed by his fans.