Trending:
"The masses have to be fooled". Peskov's wife was hounded for being "stupid and cannibalistic"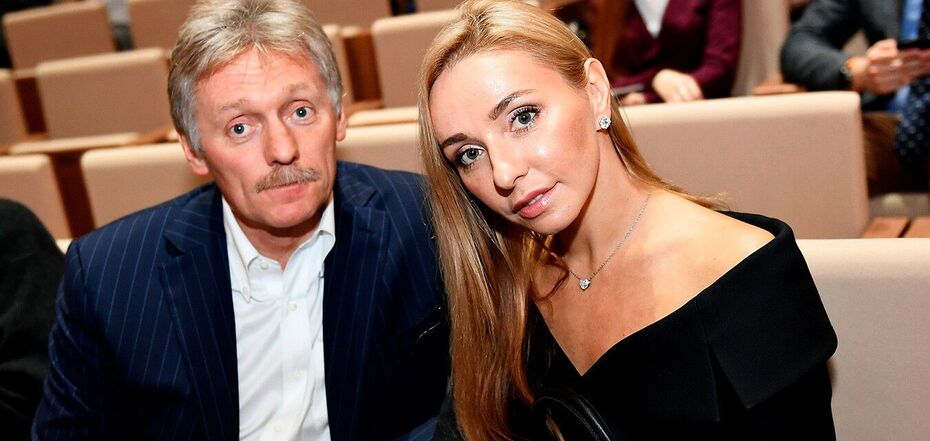 Navka was mocked by fans. Source: Championat.com
Tatyana Navka, wife of Kremlin Press Secretary Dmitry Peskov, has become a laughing stock on the Internet after her reaction to the decision of the International Skating Union (ISU) to extend the suspension of Russian athletes. The 48-year-old Olympic ice dancing champion called it "stupid and unfair."
"Once again it shows that people are using sports to achieve some kind of their goals. We hoped that reason would prevail. But, apparently, no," Navka said in an interview with "SE".
In response, the users started writing to Navka that it wasn't about ISU, but about her spouse and his employer.
"Stupidity and cannibalism. We hoped that reason would prevail, but apparently not." That's about the reason", "Oh, well, it's not Navka to argue about justice. She is a direct beneficiary of all the chaos going on in government in general and in sports in particular. With her husband," users wrote.
Others are outraged that the wife of the Kremlin's talking head keeps lying.
"They know it themselves. But the masses have to be fooled," fans quipped.
Many point out that the phrase about "reason" is clearly not applicable to Navka and point to the hypocrisy of the former figure skater, alluding to her receiving a grant from the state for an ice show in Lugansk.
"People use sports to achieve some goals of their own." --- Well, like you," "And what purposes does Navka herself use sports for? To rip off the coffers and enrich herself, isn't it?" - the fans ask.
Only verified information in our Telegram channel Obozrevatel and in Viber.Do not be fooled by fakes!
.
"