Trending:
Shakhtar criticises IOC for admitting athletes from Russia and Belarus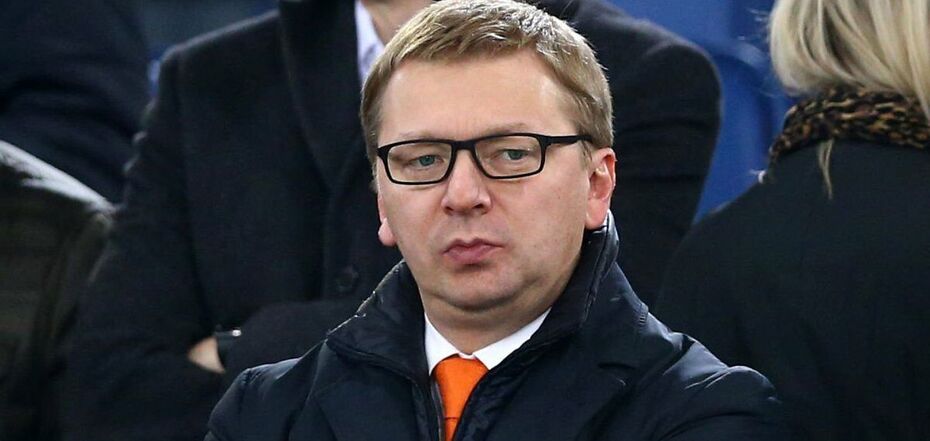 Serhiy Palkin
The International Olympic Committee's decision to allow Russian and Belarusian athletes to return to international competitions is outrageous and should be reconsidered, says FC Shakhtar CEO Serhiy Palkin.
"I am very much against this return. I don't understand how you can find a deal with people who came to the country to kill, rape and rob people and destroy infrastructure. Athletes who oppose the war become its collateral damage. If a Russian athlete expresses his or her disagreement with the war, the next day they will have to leave their country and will no longer be able to participate in the slightest competition. So everyone is silent, and in this context, silence is an act of support. Let's not be naive. Athletes represent their country without even carrying its flag," Palkin told LeTemps.
According to him, Russia will use the slightest concession to its advantage.
"If the democratic world had reacted sharply in 2014, when Russia annexed Crimea, nothing would have happened now. But we let it happen. The international community did not react in any way. FIFA organised its World Cup in Russia as if nothing had happened. So Putin felt free to take the next step. Now I ask the question: what is the next step after Ukraine? Don't make the same mistakes," Palkin said.
The Shakhtar CEO is confident that the issue of Russian and Belarusian athletes returning to international competitions can only be discussed after the war is over.