Trending:
ZAZ budget crossover: original model published on network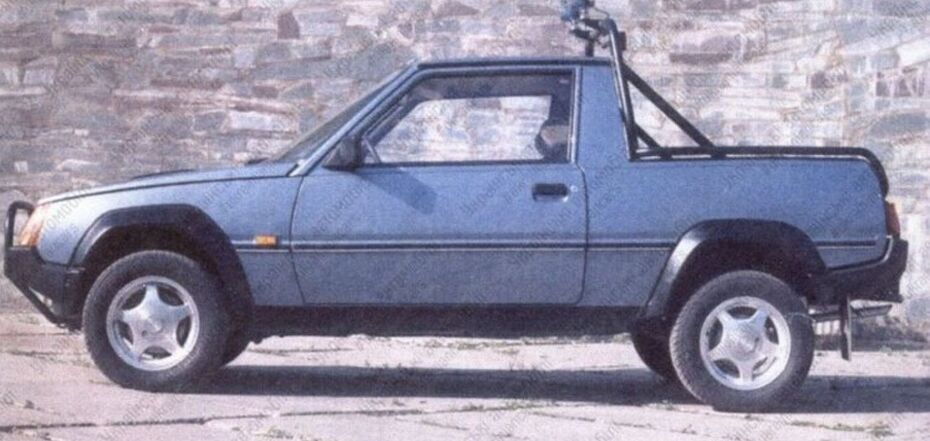 ZAZ crossover turned out to be unusual. Source: STC ZAZavtotekhnika
Photos of the ZAZ budget crossover Tavria, which was planned to be produced in Ukraine, have appeared on the network again. The car was supposed to be a universal machine that copes equally well with smooth roads and off-road.
From time to time the interesting car is being discussed on network. OBOZREVATEL tells about the model that never became serial. The crossover is built on the basis of a well-known model in Ukraine, ZAZ Tavria.
However, the designers have modernized the design of the three-door hatchback. The roof in the rear part was cut off together with the trunk door. The result was a compact pickup truck.
There are only two seats in the cabin. Arches of the power frame are installed behind the cabin. Plastic covers appeared on the arches above the wheels. The ground clearance was significantly increased to cope with bad roads and heavy pavement in the countryside.
Unfortunately, the prototype was prepared in a single copy. The car was never put on sale. New Tavria in its time cost less than 5000 dollars. A crossover on its basis at a price of $7000-8000 would certainly be in demand.
OBOZREVATEL previously reported on the cheapest Hyundai crossover. A long queue for getting the car was formed.