Trending:
You'll be surprised: life hacks to help save your smartphone's battery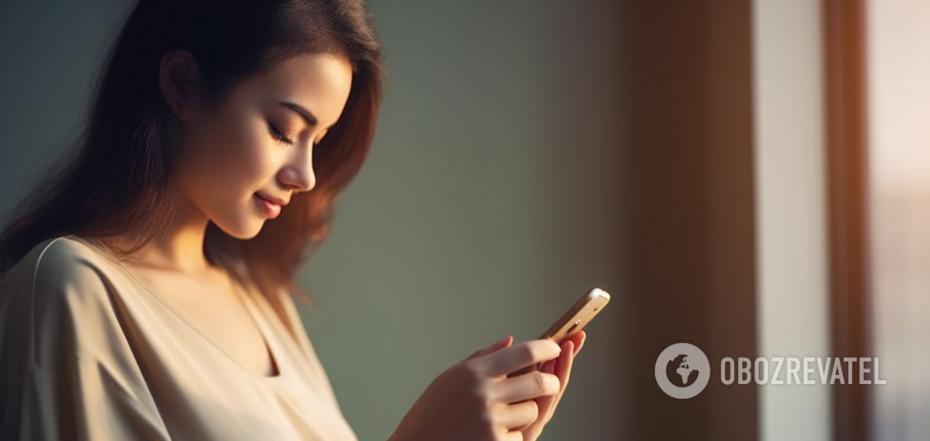 How to save your smartphone battery
It is important to stay in touch during blackouts. The occupiers have not abandoned their plans to arrange a real blackout for Ukrainians by shelling critical infrastructure.
Modern smartphones have a number of advantages - they are powerful and multifunctional gadgets, but there is one significant drawback. Apps and background programs quickly drain the battery. Read the OBOZ.UA article on how to maximize smartphone battery life.
Background processes
Some applications run on your smartphone in the background. They are constantly updating, transferring data, and receiving notifications. Of course, this leads to a very uneconomical use of the battery. First of all, check the list of apps running in the background and disable the permission for the apps you don't use.
Display performance
The next step is to reduce the brightness of the display. The fact is that the display is one of the most power-consuming parts of a smartphone. Experts say that by reducing the brightness, you can save a significant portion of the charge. You can set the brightness to auto-adjust or manually reduce the brightness to a comfortable level.
Dark mode
Dark mode reduces energy consumption when using applications. This mode will be especially useful for smartphones with OLED screens - in such displays, black does not require pixel backlighting.
Updates
Experts recommend updating the operating system and applications in a timely manner. Developers are constantly releasing updates that contain bug fixes and optimizations to save battery power. You should regularly check that your smartphone has the latest software versions.
Power saving mode, vibration, and network
Vibration drains the battery. You should turn off the vibration function because it consumes a lot of power.
Modern smartphones have an economy mode that limits some functions. You should turn it on when the battery is low.
Turn off Bluetooth and Wi-Fi when not in use. They consume battery power because they are constantly looking for connections or devices.
Earlier, OBOZ.UA told you what features secretly drain Android.
Subscribe to the OBOZ.UA channels in Telegram and Viber to keep up with the latest developments.