Trending:
You have only 8 seconds: a challenging mindfulness puzzle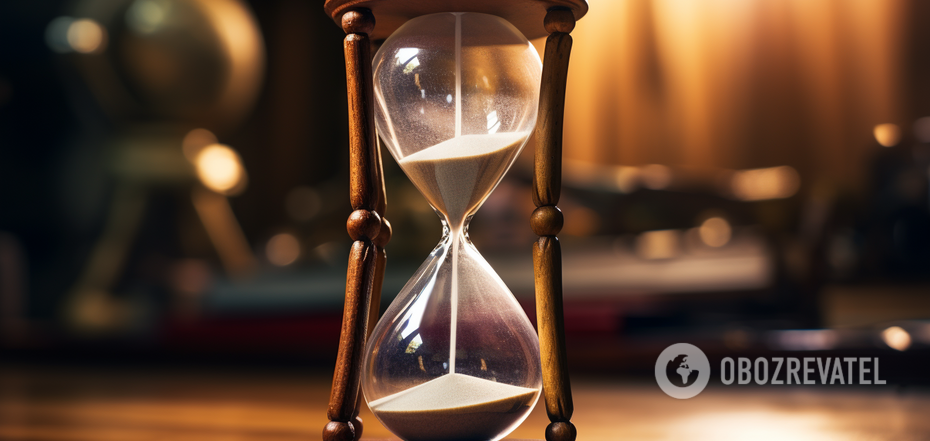 An interesting puzzle that needs to be solved quickly
Amidst the daily worries and anxieties, it is important to find time to relax. Quick puzzles and optical illusions are the best way to do this. It's not just a fun way to distract and relax - scientists have proven that regular performance of such tasks can reduce the risk of certain neurological diseases.
A very interesting and quite challenging puzzle made in the style of an ancient engraving is gaining popularity online. You need to find the hidden parts in the shortest possible time.
The engraving depicts a beggar asking for alms from a rich man. The beggar has three children, and they are all with their father. Only 1% of respondents were able to find them all in just eight seconds.
Puzzles have long-term health benefits, helping to keep the brain sharp. Researchers say that if you get into the habit of doing even a few simple puzzles every day, you can reduce the risk of age-related neurological diseases, including dementia.
Such tasks will also help to calm down, concentrate, and quickly switch from the main activity to a short leisure time. They stimulate cognitive abilities and create flashes of intense focus, strengthening cellular communication to improve brain health and memory.
Of course, solving puzzles is not a guarantee of reducing the risk of degenerative conditions, but they will definitely help keep your brain in better shape.
The solution to this puzzle may be quite unexpected. You should focus on the smallest details of the image.
Earlier, OBOZ.UA published an interesting optical illusion that reveals character traits.
Subscribe to OBOZ.UA 's Telegram and Viber channels to keep up with the latest developments.