Trending:
Wi-Fi speed at home will increase immediately: quick settings for high-quality Internet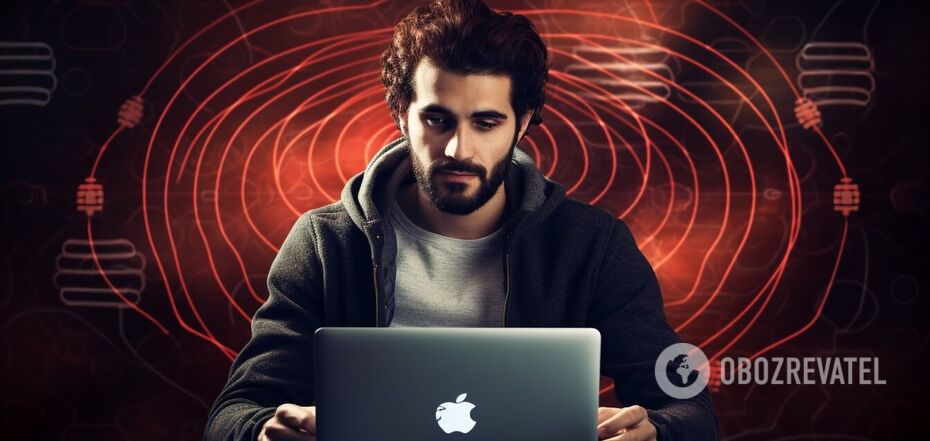 How to set up Wi-Fi speed
Internet speed is determined by the data transfer rate per second. It depends not only on the provider, tariff, distance from the main server, but also on the fact that the router is not configured in the best way.
However, you can increase the speed yourself by configuring only a few functions. OBOZREVATEL will help you do it.
Change the frequency
The Wi-Fi router sends information to devices through frequencies and changes the speed range from 2.4 GHz to 5 GHz. To speed up the data transfer, enter your router's IP address in the browser, then go to the wireless network settings and select 802.11 N from the list.
Password
People often set easy passwords that others can find out about. Due to the load of many devices on the system, the Internet speed decreases. Therefore, you should come up with a complex password to avoid this.
Prioritize devices
Some routers allow for prioritization, which means that they choose the gadgets that will access the Internet when it is overloaded. This allows you to maintain the data transfer speed on the device you use most often.
Some models even have a quality of service feature that allows you to select programs that should always be connected to the Internet. For example, you can prioritize video calls or disconnect other apps.
Earlier, OBOZREVATEL told you where to put a Wi-Fi router in your apartment to get a better signal.
Subscribe to OBOZREVATEL's Telegram and Viber channels to keep up with the latest developments.