Trending:
Why you should put rice in the corners: a trick that will change your life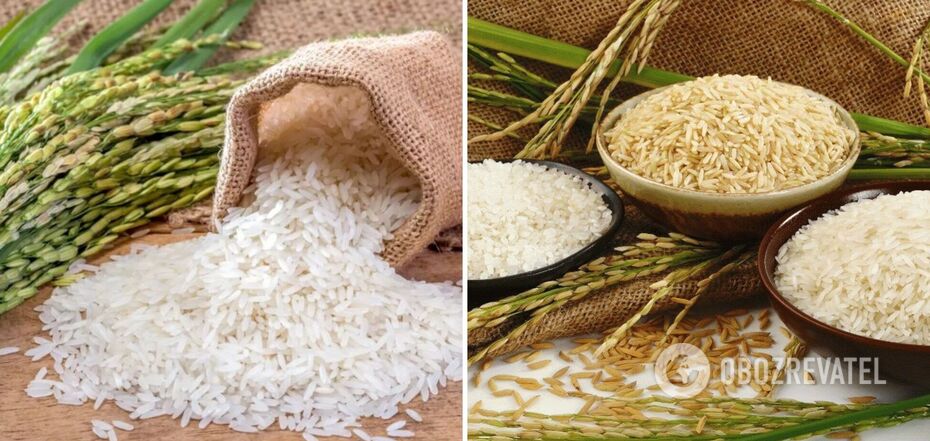 Rice grains
Nutritious and healthy rice is used not only for cooking. It works perfectly as an air freshener or moisture absorber.
Asians believe that rice has enormous energy power, and according to the Chinese philosophy of feng shui, it is a symbol of good luck and prosperity. The Sante Plus publication has revealed how to attract good luck using an ancient traditional practice.
Rice in Asian culture
In Asian culture, rice is a true symbol of abundance, protection, luck, wealth and even fertility. Since it attracts positive energy, it can be considered a good luck charm.
At its core, the Chinese discipline of feng shui offers certain "talismans" to promote good luck and prosperity. Asians recommend placing rice grains in several corners of the room. It is recommended to place rice in different parts of the house at least once a month. According to beliefs, this way you will attract wealth and good luck into your life.
Rice water
Usually, rice water ends up in the sink. Asians wouldn't understand, because they consider rice water to be a source of nutrients that can be useful for cooking other foods, for straightening hair or for promoting plant growth.
The Chinese use rice water to wash the floors in their homes. This is believed to attract money and prosperity.
Rice and coins
Place grains of dry rice in a glass jar with seven coins (the denomination does not matter). Then place this "bowl of abundance" at the entrance, near the door of your home or office. In Asia, according to folk traditions, this is how money is attracted.
A plate of rice
Another popular way to attract wealth and good luck is to simply place a small bowl of white rice in the centre of the table. The Chinese advise doing this as often as possible - this way you will have every chance of keeping happy moments and a joyful mood at home.
Earlier, OBOZREVATEL told how to cook a delicious rice casserole.
Subscribe to OBOZREVATEL's Telegram and Viber channels to keep up with the latest news.