Trending:
Why you should not smile for a passport photo: it can cause problems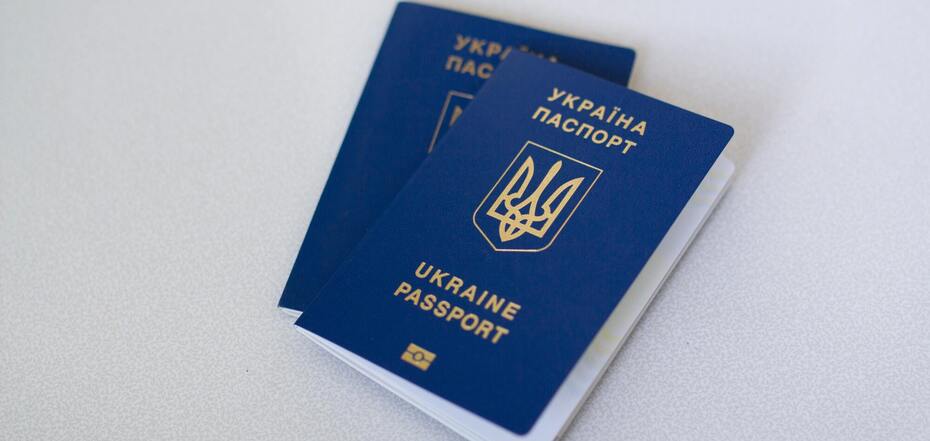 How to take a passport photo. Source: pexels
Smiling while taking a passport photo, internal or foreign, can end up in stress and a delay in the processing of the necessary document.
For example, in the U.S. it is not officially prohibited, but the State Department correctly requires that passport photos show "a neutral facial expression with open eyes and closed mouth. The subject must be looking straight ahead and into the camera, Buzzfeed reported.
"The main reason for the smile ban is the introduction of facial recognition software at airports and other checkpoints," said Karolina Turowska, a biometric photography and travel expert at Passport-Photo.Online.
Many checkpoints use computers, rather than immigration officers, to scan the passports of incoming travelers and photograph them. Although people easily recognize each other regardless of facial expression, the machines need extra help.
"The algorithms don't work the way we do," Turowska explained. "To compare a 3D face to a 2D passport photo, they need to accurately identify and measure the user's facial features. These include the distance between the pupils, ears, nose and mouth, the width of the mouth and eyes and more. Smiling can complicate this because it changes the proportions of the face."
Kathy Nastro, a travel expert and spokeswoman for Going Flight Alert, stressed that State Department rules do not prohibit a blatant smile.
What happens if you send a photo with a smile
"The most common cause of passport delays is incorrect photos," Nastro noted.
"Even the best smiles can be rejected because of noncompliance with the requirements outlined on the state department's website. It's best not to take any chances and take a photo with a neutral facial expression, especially if you want it processed as soon as possible," she said.
If you do decide to smile broadly and show off your pearly teeth in the photo, the passport agency will delay your application and require a new photo to meet the stated requirements, the State Department spokeswoman said.
If this happens to you, you will receive a letter and/or e-mail with instructions to resubmit an acceptable photo.