Trending:
Why you can not bathe in the river at night: the essence of superstition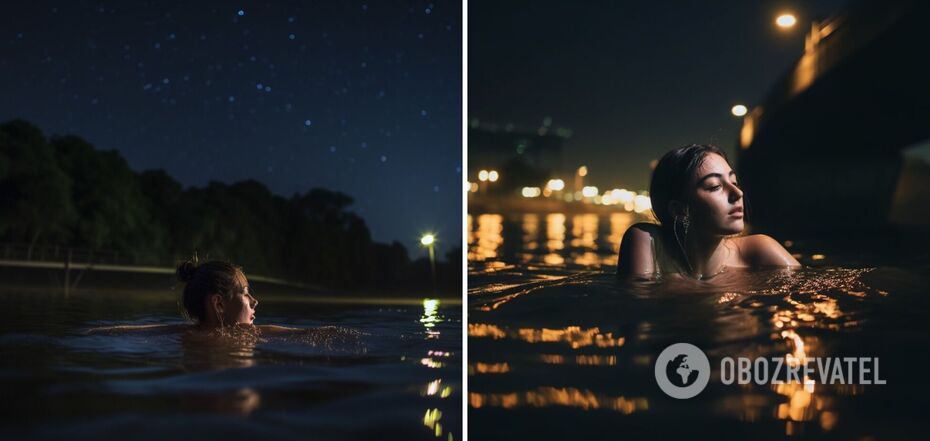 Night bathing can summon evil forces
Summer nights beckon people with their mystery and romance. Therefore, many people like to swim at night for fun.
However, superstitious people believe that night swimming can lead to negative consequences. OBOZREVATEL studied the omen.
Our ancestors believed that at night a person can attract evil spells that can harm in the future. Therefore, they tried to walk less at night and in any case do not bathe in open bodies of water.
Mystical creatures become active at night, as water is their territory. Bathing can attract dangerous forces, such as water spirits and ghosts. If you disturb Vodianyk, he can drag you underwater.
Men should also be wary of mermaids, because they hunt for single guys.
According to ancient omens, bathing in the river can attract evil eye (a some kind of curse, which can bring misfortune and turmoil to the family).
Water takes energy. At night, bodies of water absorb the forces of man and make him vulnerable to negative influences.
Earlier OBOZREVATEL shared the essence of the bizarre prejudice of knocking on wood.
Subscribe to OBOZREVATELchannels in Telegram, Viber and Threads to be aware of the latest events.