Trending:
Why the elderly have a special body odour: a scientific explanation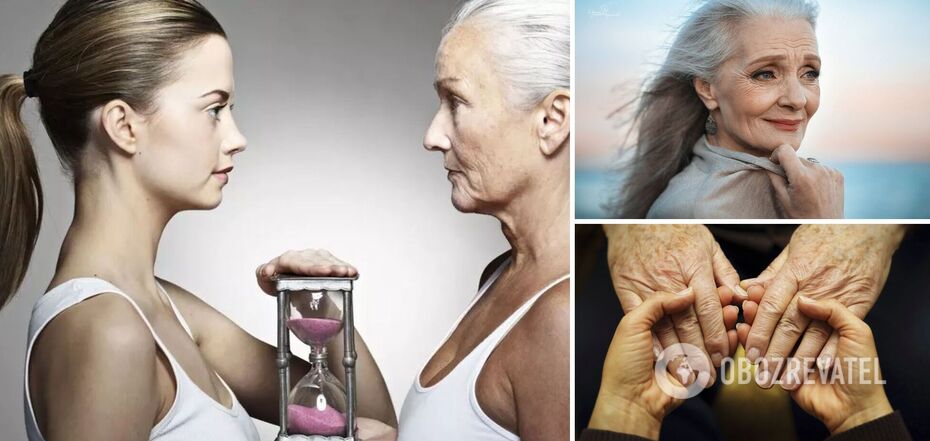 Age-related changes
Older people have a specific body odour - and we'd be lying if we said we'd never noticed it. Scientists have proven that this is a completely natural smell that is not caused by improper or insufficient hygiene.
The explanation is quite simple: the skin glands break down with age. The Twisted Sifter publication explains why older people have a special body odour.
With age, the skin glands begin to wear out. The smell of the elderly is associated with a substance called 2-nonenal. The compound is formed by the oxidative breakdown of chemicals.
In 2000, Japanese researchers stated that the level of 2-nonenal in older people increases many times over. The process begins with adulthood: scientists found an increased level of concentration of the compound even on the clothes of forty-year-olds. In addition, the presence of more unsaturated omega-7 fatty acids was noted, which probably also enhances the aroma. The oldest 75-year-old subject produced 3 times more 2-nonenal than middle-aged people.
Thus, the source of the specific smell has been identified, but scientists are still not sure why the smell becomes more concentrated with age. This may be due to age-related changes in metabolism or changes in other chemical secretions.
By the way, one fact in the study turned out to be interesting. When people were asked to evaluate body odours without knowing the source, the majority of respondents identified the smells of older people as less intense and unpleasant than those of younger people.
Earlier, OBOZREVATEL reported that scientists have discovered an unexpected factor that makes us age faster.
Subscribe to OBOZREVATEL's Telegram and Viber channels to keep up with the latest news.