Trending:
Why put matches in flower pots: a clever lifehack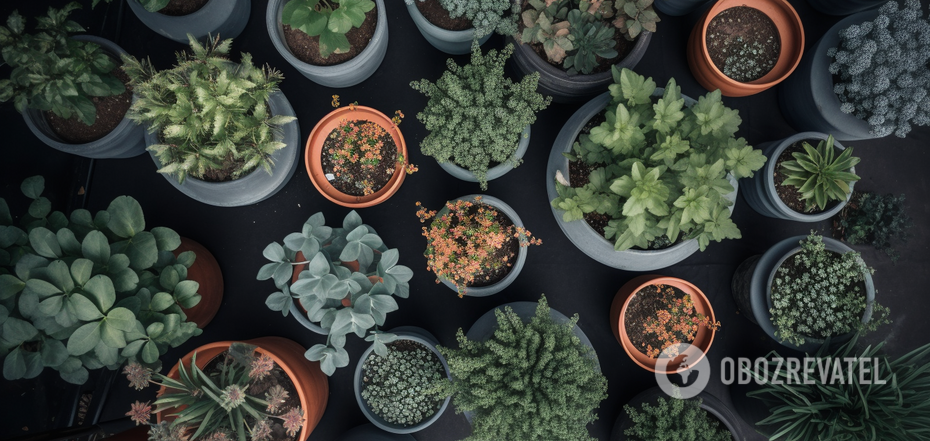 Houseplants
Matches are often inserted into pots with indoor flowers. It looks rather strange, but experts say that this is a very effective way to protect plants from pests and some diseases.
The secret of efficiency is in the sulfur. OBOZREVATEL analyzed whether matches in pots really benefit the flowers.
The secret of matches in pots
Sulfur in small portions is useful for plants, as leaves and peduncles begin to grow and develop better. But the main benefit is that sulfur helps protect flowers from larvae, gnats and insects.
You can tell from external signs whether plants are deficient in sulphur. The need for feeding is indicated by the following signs:
growth retardation;
yellowing of leaves;
general weakening of the plant;
decreased resistance to temperature changes;
appearance of diseases and pest attacks.
How to properly use matches for plant protection
Take a pack of matches: they should be of good quality, not damp.
Insert the matches into the soil in which the indoor plant is growing. The tip with sulfur should be placed under the soil.
Place the matches at a distance of 5 cm from each other.
After a few days, carry out the procedure again: remove the old matches and insert new ones.
You can change the matches no more than three times.
By the way, ground cinnamon will also help to scare pests away. It also destroys pathogenic bacteria that lead to the appearance of fungal diseases. To know how to prepare cinnamon feed, read our material.
Earlier OBOZREVATEL shared how to save the vegetable garden and garden from black fungus.
Subscribe to OBOZREVATEL channels in Telegram , Viber and Threads to keep abreast of the latest events.