Trending:
Why it is harmful to constantly retract your stomach: scientists give an unexpected explanation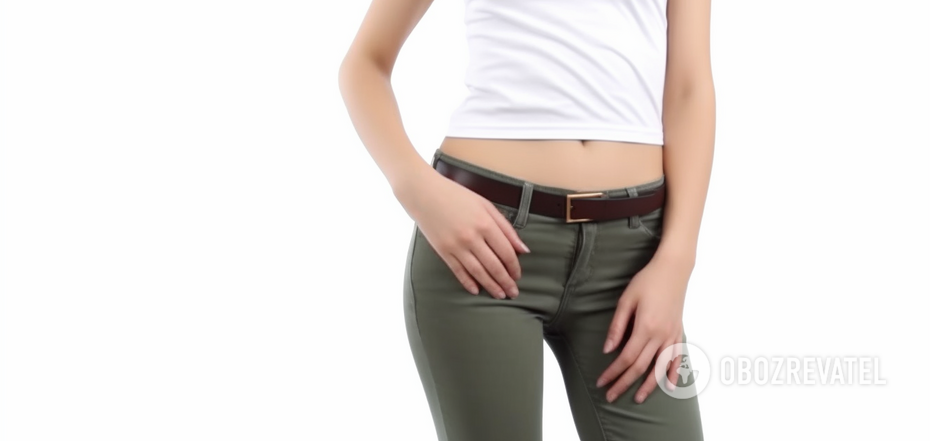 Why you shouldn't constantly pull your stomach in
The abdominal muscles are involved in almost every movement of the body, maintain balance and protect the spine. Scientists have proven that it is very harmful to constantly pull in your abdomen, and excessive tension can lead to serious problems.
There are four main reasons for the development of the "hourglass syndrome": this condition means changes in the structure of the abdominal wall, and if left untreated, internal organs will suffer. Science Alert explains why you shouldn't constantly pull your stomach in.
The first reason is due to certain congenital diseases (gastroschisis or omphalocele). As a result of the disease, a muscle imbalance is formed.
Poor posture is another reason. The spine deviates from its normal S-shaped curve, which leads to dysfunction of the abdominal muscles. Due to problems with the stomach, liver or gallbladder, abdominal pain begins, which also causes the muscles to contract, either voluntarily or involuntarily.
Scientists offer an interesting analogy: imagine that the stomach is a tube of toothpaste, and squeezing in the middle creates pressure from above and below. Muscle retraction reduces the amount of space available for the abdominal organs. This also affects the breathing process, as the diaphragm cannot drop to the desired position. And the pressure in the lower part leads to excessive stress on the pelvic floor muscles.
The abdominal cavity decreases in volume, and at the same time, the force exerted on the joints of the spine and pelvis increases.
There is a limited amount of research on the impact of hourglass syndrome on breathing capacity, but researchers have shown that excessive abdominal retraction causes a 27-40% decrease in total lung capacity. It is not known if this leads to long-term changes in breathing capacity, but in the short term, you will feel tired more quickly due to a decrease in oxygen supply to the blood.
Constant abdominal retraction puts a strain on the pelvic floor, leading to bladder, uterus and rectum disorders.
But scientists reassure us that hourglass syndrome is a reversible condition. Certain exercises can help get rid of muscle imbalances. Even regular Pilates will be useful.
Earlier, OBOZREVATEL told what not to do in the gym according to the rules of etiquette.
Subscribe to OBOZREVATEL's Telegram, Viber and Threads channels to keep up with the latest developments.