Trending:
Why do employers offer coffee at job interviews: a tricky test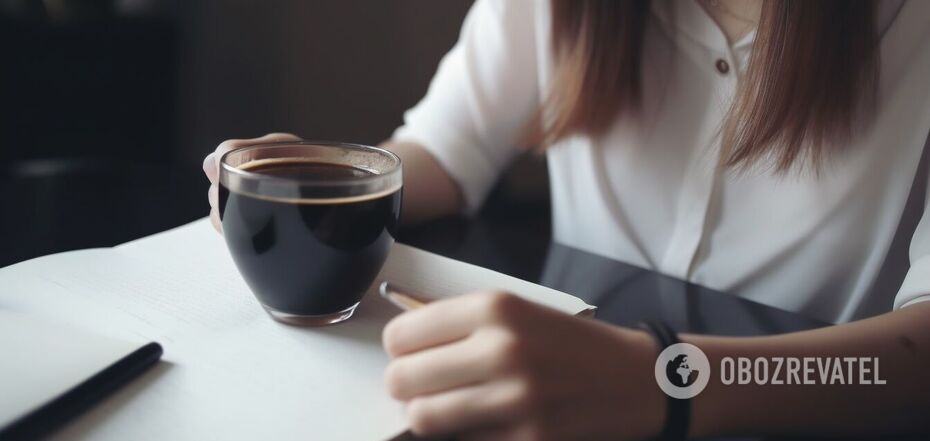 Test at the interview
An interview is not an easy process for a candidate, because you need to show all your strengths and make a good impression on the manager. But a person can be tested not only with the help of questions, but also using various tricky methods.
The New York Post has published an interesting test to determine whether a candidate is suitable for the position. All you need is a cup of coffee.
Former Xero Australia director Trent Innes explained how this method works. During the interview, a person is shown around the office and kitchen and offered coffee. At the end of the conversation, the candidate can leave the cup in the office or take it to the kitchen and wash it.
According to Trent, this secret trick helps to see who you are and what kind of employee you are.
If you wash the cup and put it back, you have successfully passed the test.
"It's just confirmation that they're going to really fit in with the culture within Xero and do what's needed. Only 5 out of 10 per cent failed the test because they didn't take their cups back to the kitchen," said Trent.
Writer Victoria Devine also shared her way of vetting candidates.
"If you want to send your CV, you can find detailed instructions on the website. You need to use the email address at the bottom of this announcement and address it to Victoria, and send an email directly with a cover letter," Devine said.
If candidates apply without meeting the requirements, they will not even be considered, as it is already clear how the employee will approach the tasks.
People who come to apply for a job are often checked from the very entrance to the office. If you have a dismissive attitude towards your staff, you may not get the job.
For example, one candidate didn't even pay attention to the receptionist. He did not say hello and did not try to start a conversation when he was asked about something. In fact, the receptionist was a woman who works as a hiring manager.
After that, she called the candidate back and explained that every person in the team is valuable and worthy of respect, but he ignored it.
Earlier, OBOZREVATEL published 10 forbidden phrases that should not be said during a job interview.
Subscribe to OBOZREVATEL's Telegram, Viber and Threads channels to keep up with the latest developments.