Trending:
Why did the Russian Federation set up a "bavovna" provocation over the Kremlin? Zhirokhov assessed two versions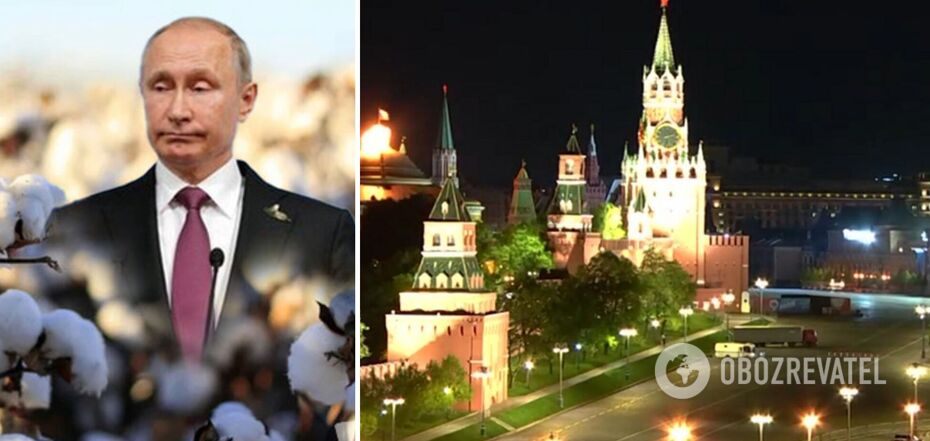 Why there was a "bavovna" in the Kremlin
The provocation with the explosions of drones over the Kremlin in the capital of the aggressor country of Russia, Moscow, can be used as a pretext to cancel the military parade on May 9. The probability that the aggressor is trying to justify the use of nuclear weapons with this provocation is zero.
This opinion in an exclusive interview with OBOZREVATEL expressed the military expert Mikhail Zhirokhov. "As for the possibility of the use of nuclear weapons, I completely reject this version, given China's recent statements," he stressed.
According to the expert, the occupant country cannot take a step that one of its main allies, on which it is also very economically dependent, objects to.
"If China also sides with Ukraine, with the Western coalition, it would be a disaster for Russia, because most of Russia's economy is tied to supplies from China. Therefore, this is unlikely to be the right decision," Zhirokhov noted.
At the same time, the expert called the version that explosions over the Kremlin may be used as a pretext to cancel the military parade in Moscow due to the "security component" noteworthy.
"It is clear that some equipment, some personnel will have to be displayed at the parade. In conditions of war, when it is known about large losses of personnel and equipment, it would be inappropriate. You simply cannot cancel the parade without any reason, because it is one of the 'staples', but because of the security component it might get away," he summed up.
As OBOZREVATEL wrote, the Institute for the Study of War (ISW) suggested that in an attempt to conceal from Russians the huge losses of the aggressor country in the war against Ukraine, the Kremlin might have staged explosions in the center of Moscow. The explosions could also explain the cancellation of "victory" measures in Russia.