Trending:
Why cats arch their backs: reasons you didn't know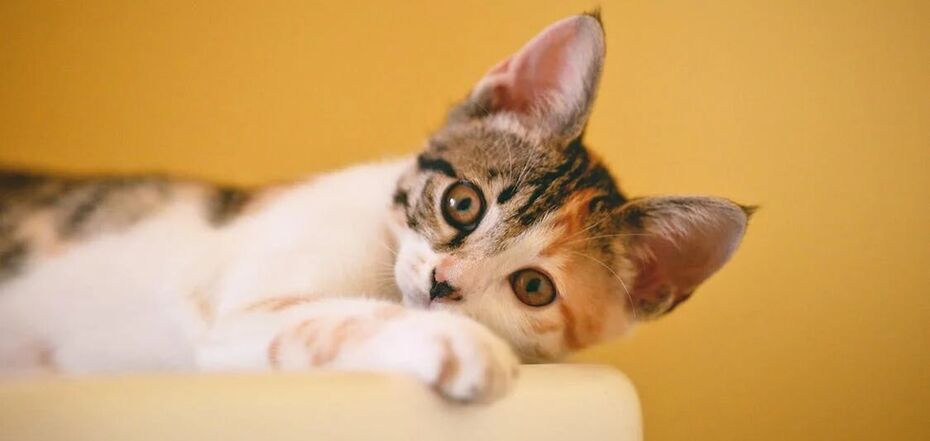 There are different reasons why cats arch their backs. Source: Pexels
Cats can do all sorts of things that seem cute and funny to us. Most owners have no idea what the animal's movements mean or what reasons motivate them.
Often we observe a cat arching its back, but we do not always understand what signal it is giving us. So OBOZREVATEL looked into this phenomenon and found the answer to our questions.
More often fluffy curves back out of fear. They loosen their fur and this pose helps them look larger and more threatening. Therefore, at this time it is better not to touch the animal, because of the scare you may suffer.
Cats also assume this posture when they are in pain. In this case, the cat's health should be examined closely and if necessary the cat should be taken to the veterinarian.
You should also seek medical attention if the cat becomes withdrawn, excessive licking of its fur and aggression. These are signs that the cat is behaving unhealthily.
Cats can also arch their backs when playing or when feeling comfortable. Also, the simplest explanation can be that the pet simply wanted to stretch.
Earlier OBOZREVATEL told, what cats have unbearable character. Some breeds are genetically vindictive and stubborn.
Also, cats have the unpleasant habit of going to the toilet in the garden or in the garden, which can lead to food poisoning because of the entry of parasites into the soil. Here's how to wean your pet.
Fluffy pets with the longest fur need a bit more care and combing every day to prevent lumps. Read how in our story.
Subscribe to OBOZREVATEL channels on Telegram and Viber to keep up with the latest developments.