Trending:
Whose dreams will come true at the end of August: horoscope for all signs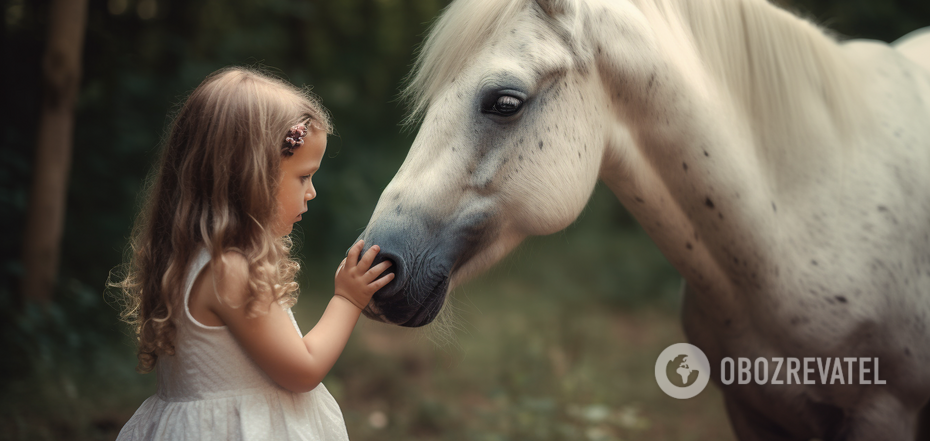 What zodiac signs can make dreams come true. Horoscope
The last days of summer will be very busy. Astrological transits will bring many bright moments and promising offers.
Some signs can make their most cherished dreams come true. Astrologers note that the main thing is not to lose confidence in your abilities and not to be afraid to take risks for the sake of your life's dream.
Aries
You'll feel insanely attractive and ready for incredible ups and downs. However, try to avoid misunderstandings with your loved ones. Try to understand your partner's point of view and don't overreact to their words.
Taurus
The end of August is a favourable time for career advancement. It's important to surround yourself with like-minded people who are confident in your abilities and ready to support your creative ideas. When you start to doubt yourself, friends can offer their support.
Gemini
The end of summer will be very active and eventful. You will feel like the stars of parties. At work, astrologers advise you to be more focused and take your aspirations more seriously.
Cancer
Numerous opportunities will open up for you. The key is to be brave and take the risk of leaving your comfort zone. Look at the situation from a distance and consider all perspectives. Past failures are holding you back, but you'll want to let them go and start over.
Leo
The week will be spent in doubt and reflection. It will be quite difficult to make a decision. In the end, you will feel tired and want to rest.
Virgo
You are very hardworking, practical and rational. Being a true perfectionist by nature, you demand that your work is done perfectly. Being overly critical can lead to extremes, so it's best to just calm down and go with the flow.
Libra
Your unique talents will finally be recognised. Success will come suddenly and will be incredible. You will come close to realising your most cherished dream.
Scorpio
Many opportunities await you. Allow yourself to enjoy life. Don't ignore invitations to social events, as meeting influential people can be very useful.
Sagittarius
The week will pass in a restless and impatient mood. You don't want to let anyone stand in the way of your dreams. However, if you want to reach for the stars, you need to be disciplined.
Capricorn
Being the most hardworking sign of the zodiac, you are used to spending a lot of time at work and completing all your tasks efficiently. By the end of summer, astrologers advise you to learn to delegate responsibilities and trust your colleagues more.
Aquarius
Just take action and you'll get everything you want. This is the perfect time to achieve your goals. Be confident and determined, and don't let difficulties spoil your mood.
Pisces
The best rest for you is time spent at home. This week, the stars advise you to attend various events more often and be open to communication.
Earlier, OBOZREVATEL told that the Equinox Moon will bring changes to several signs: September horoscope.
Subscribe to OBOZREVATEL's Telegram, Viber and Threads channels to keep up with the latest developments.