Trending:
Who will have drive and passion, and who will face difficulties: September horoscope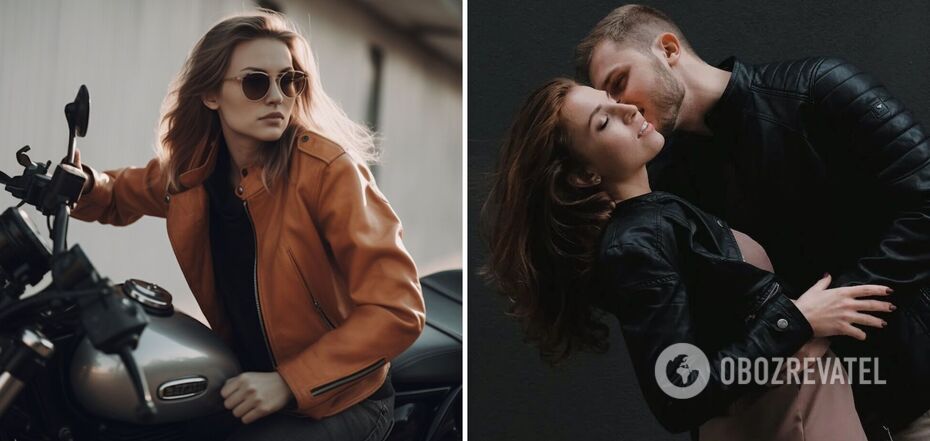 Horoscope for September
Jupiter will start retrograde on 4 September and will be in the sector of relationships, marriage and agreements. This gives the zodiac signs a chance to resolve their family issues and rekindle passion in their relationships.
Venus is in the sector of career, work, and finances, so this can lead to some problems. Astrologers have compiled a horoscope that will help you cope with adversity.
Aries
September will bring Aries a lot of energy, drive, and courage. Despite the fact that you expect obstacles, everything will go well, luck is on your side. Some conflicts may arise at work, but you can easily resolve them. This is a good time to improve your professional and romantic relationships. You may make new acquaintances that will have a positive impact on you.
Taurus
Taurus needs to make important decisions, and this can lead to emotional and physical exhaustion. You may feel abandoned in romantic relationships and in your professional life. Don't let the negative energy take over. Seek support from friends and family.
Gemini
September will be a busy month for Gemini. Your responsibilities will increase. Take time for yourself and relax. Plan a short trip or spend the weekend with friends. During this period, lonely Gemini will be able to find their soul mate. Don't forget to keep an eye on your health, as you may get minor injuries at work or while travelling.
Cancer
Cancer needs to give attention and time to family in September. Free your mind from chaos and get to know yourself better. Romantic relationships can go bad, and this will lead to a breakup. Difficulties along the way will only make you stronger.
Leo
This is a quiet period for Leos, they will be able to devote more time to developing their skills. You will be at the height of your creativity and your horizons will expand. However, you should take care of your health to avoid serious illnesses. You will have plenty of opportunities to travel this month. Don't focus only on work, get plenty of rest to recharge your batteries.
Virgo
The stars will awaken a child in you and you will be happy. You may think about having children or even adoption. Children will bring you only positive and vivid emotions. Also, don't forget to spend enough time with your partner.
Libra
The Sun will be in your sign in September, so this time will fill you with energy and vivid emotions. You will have the opportunity to buy your dream home. Libras will face problems in romantic relationships, but you will be able to work things out. Maintain your health, exercise and eat right.
Scorpio
Due to the influence of the planets, problems may arise in your personal life. You may find out that your partner is cheating on you. But later, you will get your life back on track and you will experience positive developments in love or marriage. Stay calm and control your emotions. Do your best to find a compromise with your partner.
Sagittarius
September will have a positive impact on your life, especially in your career. You have a good reputation among your colleagues and will use it to get things done at work. Spend more time with your family and friends to help you recharge your batteries and conquer new heights.
Capricorn
Your responsibilities at work will increase this month. You need to clearly set your life priorities and work towards achieving them, rather than taking on different projects. Capricorns may also face health problems, possibly stomach-related illnesses. Don't put things off until later, but focus on solving them.
Aquarius
Aquarians are expecting major changes in their romantic relationships. There will be a feeling of dissatisfaction in all areas of life. Singles will find their perfect partner. As Aquarius is under the influence of Venus this month, you will need complete independence in your love life. Rely on the support of friends and family throughout the month.
Pisces
Summer is coming to an end and this can cause Pisces to feel depressed. Focus on your well-being and take care of your health. It's a good time to go in for sports and get away from problems at work. Fight to stay strong in your professional field. To improve your well-being, you can do some needlework or creativity.
Earlier, OBOZREVATEL published a horoscope for the rest of the week, which told who would be lucky at work and in their personal lives.
Only verified information is available on our Obozrevatel Telegram channel, Threads and Viber. Don't fall for fakes!