Trending:
Who will bathe in money: financial horoscope for August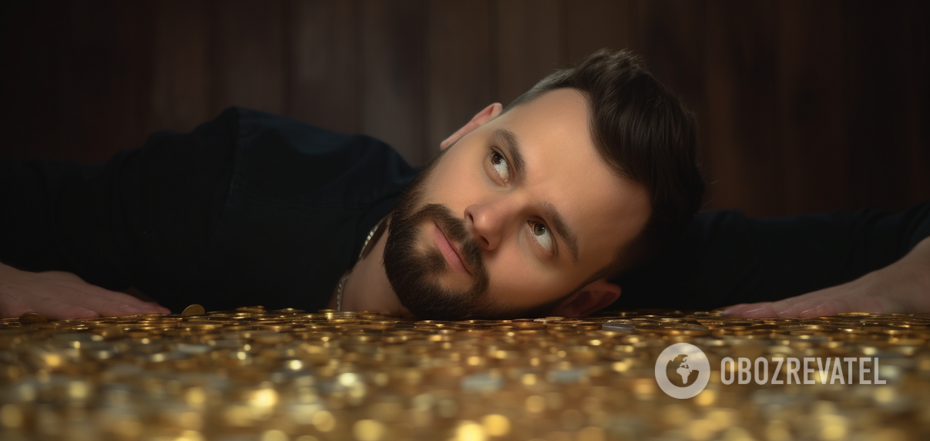 Financial horoscope for August
The financial horoscope for August will help you prepare for unexpected situations and plan your expenses. Jupiter is now in fiery Aries, which is a favourable transit.
As Mercury, Venus, and Saturn move retrograde, all signs should be attentive to professional growth and investment. The retrograde, according to astrologers, will lead to a deterioration in the financial scenario by the end of the month. You should think carefully before investing and making expensive purchases.
Aries
The second half of August is a good time to take financial risks. It is better to pay attention to education and training. This will not only broaden your horizons but also bring generous dividends. Profits will come from several sources, and it will be a good time to expand and grow professionally.
Taurus
You will be a little disappointed. Things will not go as you planned. Despite your best efforts, you may not achieve the desired results. Travelling for work will not bring success either. At the same time, expenses will increase dramatically. Astrologers advise against making large investments and staying away from trading.
Gemini
August will be a good month for opportunities. Be careful not to miss out on promising chances. You may receive a very favourable job offer or salary increase. Work-related travel can be rewarding and open up new avenues for career growth.
Cancer
Not a very favourable month in terms of finances. Money will come in, but expenses will be very high. It's better not to take any risks in August. This is not the time for any changes, whether in work or business. Collaboration or partnership should be postponed.
Leo
Astrologers advise you to make the most of this transit, as the stars are ready to help you in all your endeavours. You will receive not only a significant income but also complete satisfaction from the work process. Feel free to implement your plans. Your business will flourish, and you may even win several awards. Investments made earlier will be fruitful.
Virgo
Some unexpected problems will force you to stop and reconsider your plans. You need to be careful when dealing with colleagues and superiors. Financial losses are likely due to unnecessary disputes.
Libra
Libra will experience professional burnout and overwork. Hard work will not bring satisfactory results. Astrologers advise you to plan well and delegate some of your work. Things may not go as you expected, and you will be held responsible. There may be a reduction in income. However, the situation will improve over time.
Scorpio
In August, there may be delays in completing projects and some obstacles at work. You will feel anxious about financial instability. Astrologers say that rivals and competitors at work may outdo you. Hard work will help you overcome the situation.
Sagittarius
August will bring prosperity. You will receive a substantial income or an important reward for completing a project. You'll even be able to set aside a certain amount and start saving.
Capricorn
In August, you will experience ups and downs. Expenses will rise sharply, and you won't always be able to cover them on your own. There may be disagreements at work and disputes with colleagues. Teamwork is important for success and you need to work on it.
Aquarius
August will bring real financial turmoil. Lack of cooperation will lead to the fact that you will not be able to achieve your goals. Astrologers predict the cancellation of projects and orders.
Pisces
August will be a mediocre month. You will face excessive pressure at work, which will cause dissatisfaction and anxiety. Expenses will increase significantly, and competitors will put a spoke in your wheel. The second half of the month will be more successful.
Earlier, OBOZREVATEL told which zodiac signs will make up the perfect romantic couples in the summer of 2023.
Subscribe to OBOZREVATEL's Telegram and Viber channels to keep up with the latest news.