Trending:
Who are toxic people and why do we continue to communicate with them? Karpachov named 8 reasons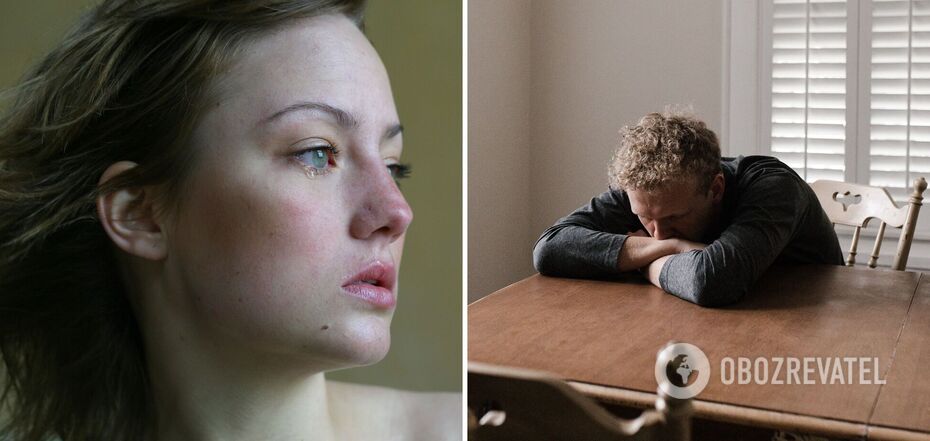 Psychologist Dmytro Karpachov explained why we communicate with toxic people. Source: Pexels
In our lives, each of us has met toxic people. While some people cut off communication with "toxic" people, others continue to build relationships with them.
Famous Ukrainian psychologist and TV presenter Dmytro Karpachov explained on his Instagram page why we continue to communicate with toxic people and what benefits we get from it. The expert identified 8 reasons why we continue to engage in dialogue with toxic people.
Low self-esteem
People with low self-esteem may believe that they do not deserve healthy relationships, but only toxic ones. They may be afraid that no one else will want to be with them.
Attachment.
Some people feel emotionally attached to toxic people because of a shared history of relationships that have lasted over a period of time. They may hope that their partner will change on their own, or that they can help them do so.
Fear of loneliness
This feeling is one of the most common motivators for staying involved with "toxins". People prefer toxic relationships because they are better than nothing.
Manipulation
Toxic people can be manipulative and seek to control others. They may threaten, insult, or feed promises to "get better" in order to keep people close to them.
Hope
Some people believe that the "toxic" person can change, and they stay in the relationship in the hope that things will be different one day.
The "lack" of an alternative
It may seem as if there is no alternative to this relationship. Therefore, the person will hold on to the only option they think they have, not having the resources to cut ties.
Addiction
If a person has an addiction (e.g., alcoholism or drug addiction), it can encourage them to maintain the relationship because of the hope of "recovery" of the loved one.
Social pressure
Family and friends may put pressure on a person to stay in a toxic relationship, condemning them for their decision to leave.
In order to change the situation, the psychologist advises asking yourself: "Am I ready to continue? Why do I need to?" and then everything should fall into place.
Earlier, OBOZ.UA wrote about the question to ask on the first date to understand whether a man will control you.
Only verified information is available on the OBOZ.UA Telegram channel and Viber. Don't fall for fakes!