Trending:
Where not to hide money: these places thieves check first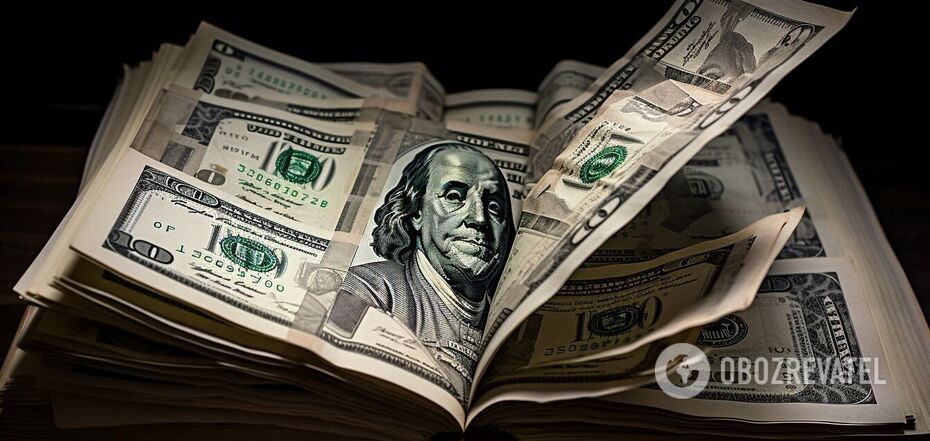 Where you can't hide money in your apartment
Everyone tries to protect themselves and their homes from being attacked by thieves. That's why they come up with interesting places to hide money or jewelry.
However, experienced burglars already know the most popular hiding places, which they check first and often find everything. OBOZREVATEL will help you avoid this.
Of course, the safest place to keep large sums of money is a bank or a special safe that has a strong password and an alarm. But there are still some savings at home that can get to unscrupulous people. Therefore, you should not choose obvious places to hide it.
Bookshelf
People usually choose books to hide money between the pages, but burglars will look there first and quickly find everything they need.
The refrigerator
At first glance, this is an unusual place that thieves won't even think about, but it's not. Most people hide money in the refrigerator or freezer, using a clean container of some product to fool the robber.
Mattress
This is probably the most common place to hide your savings. But such an unreliable hiding place catches the eye of thieves first.
Laundry basket
Do not use a laundry basket to hide valuables. Thieves will quickly turn it over, making a mess and taking everything.
Closet
People also often hide money under their clothes. This will not confuse the robber but will only attract them to dig through your things.
Earlier, OBOZREVATEL published three tips to help protect your home from burglars.
Subscribe to OBOZREVATEL on Telegram and Viber to keep up with the latest news