Trending:
Where is the impostor? An interesting puzzle with horses will impress the most attentive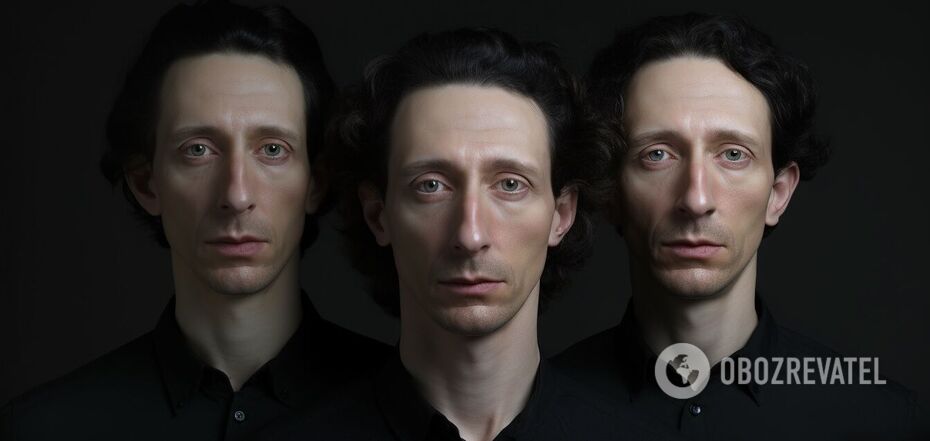 The puzzle
Optical illusions are created to test our perception, observation, and intelligence. Such tests help to understand how the brain processes visual information and how quickly it can find a solution.
Jagran Josh has published a challenging puzzle that will impress even the most attentive. You have only 5 seconds to find the answer.
Among the other horses in the picture, there is a horse without a tail. Try to solve the optical illusion as quickly as possible.
Puzzles not only improve cognitive abilities and raise a person's IQ, but also stimulate the brain to develop its creative thinking to find non-standard solutions in various life situations.
According to research, regularly solving various optical illusions can help prevent cognitive decline in old age.
If you still can't solve the task, take a look at the picture below. The answer is at the bottom of the image.
Earlier, OBOZVATEL published a space puzzle that will show your IQ level, you need to find the error in a matter of seconds.
Subscribe to OBOZREVATEL's Telegram and Viber channels to keep up with the latest developments.