Trending:
When the ban doesn't work: how Macedonia is fighting smoking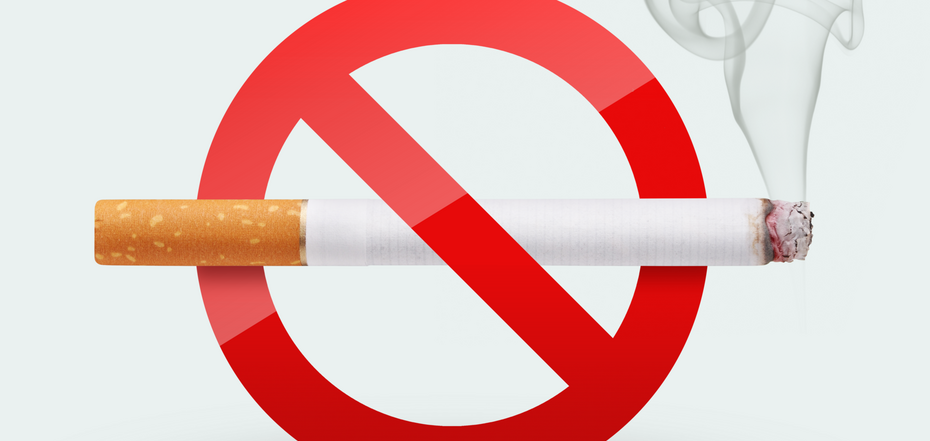 When the ban doesn't work: how Macedonia is fighting smoking
Smoking should be less harmful: Macedonia's experience
According to the WHO, 25% of Macedonia's population are active smokers of traditional cigarettes. Alternative smoking products can be the springboard that will help the country reduce the harmful effects of smoking on public health and number of smokers altogether," cardiologist Alexandra Georgieva says.
Although the country has banned smoking in public places at the state level, this does not stop Macedonians. Even after heart attacks, patients return to the addiction quite quickly, the doctor said in an interview with Telma TV channel.
Alternative is more effective than prohibition
Smoke of smoldering tobacco, besides nicotine, contains thousands of chemical compounds like tar, carcinogens and heavy metals. The traditional cigarette has a devastating effect not only on the smoker but also on others, increasing the risk of lung disease, cardiovascular pathologies and allergies. No wonder that recently, even in countries where the majority of the population prefers traditional cigarettes, more and more people are thinking about a less harmful alternative like heating systems.
According to cardiologist Alexandra Georgieva, comprehensive scientific research on tobacco harm reduction has been conducted in Macedonia at the MASA (Macedonian Academy of Science and Art). The clinical data showed that with the help of alternative smoking products, effective tobacco harm reduction can be achieved even at the level of the country's population.
"After another heart attack, patients tend to quit smoking abruptly. After a month, they start smoking five cigarettes a day. And after six months they go back to the old habit as if nothing had happened. People who cannot give up smoking should replace it with a less dangerous alternative," Dr. Georgieva believes.
The cardiologist argues her opinion with the concept of reducing the harm of smoking with safer alternatives. The doctor is confident that the clinical data of MASA after comprehensive studies can become the basis for the implementation of government campaigns aimed at reducing the number of smokers in the country, as well as reducing the harm of smoking.
No tar, no odor and no ash
Countries such as Japan and Sweden that have the lowest percentage of smokers in the world have also shown in practic that smokeless nicotine products are a safe and effective alternative to conventional cigarettes, helping many to quit smoking for good.
"The presence of ash, stifling smoke odor, carcinogens and tar in a conventional cigarette make it harmful not only to the smoker but also to those around him. No one has canceled secondhand smoke! Smokeless alternatives do not contain carcinogens and tar and their nicotine levels are much lower than in a regular cigarette," the doctor says.

Clinical studies in many developed countries have shown: gradual reduction of nicotine consumption with the help of alternative nicotine products is much more effective than a ban. Smoking should be less harmful but not banned even for patients with cardiovascular diseases," Macedonian doctors believe, supporting the idea of introducing less harmful alternatives to traditional cigarettes.