Trending:
When HIV is not transmitted: new evidence from scientists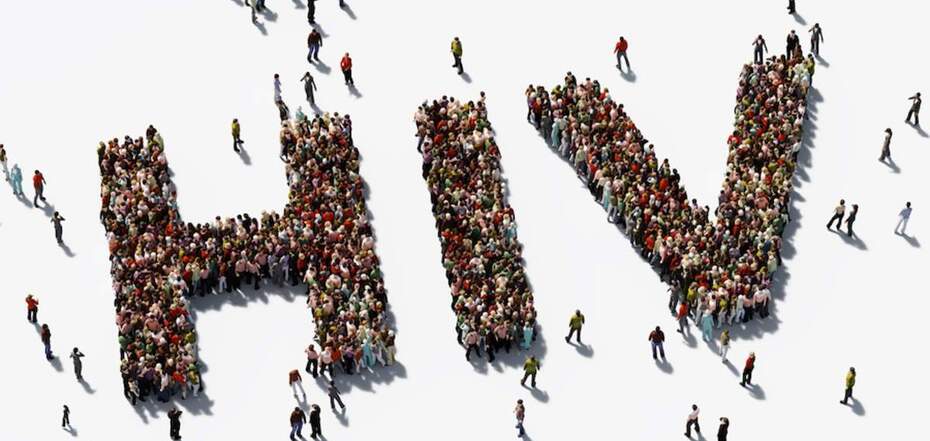 When HIV is not transmitted: new evidence from scientists
Antiretroviral therapy against HIV is being hailed by scientists as one of the most successful procedures in health care over the past 40 years. People with HIV are now living as long as healthy people thanks to effective therapy, say scientific findings published in the Lancet British medical journal. Researchers recently conducted another clinical trial that prompted the WHO to increase the viral threshold load at which HIV is not sexually transmitted.
Antiretroviral therapy is effective: new study
A team of U.S. scientists led by Laura Broyles, MD, conducted a clinical study on the risk of sexual transmission of HIV in patients who take antiretroviral therapy.
The researchers used data from 7,762 couples from 25 countries in which one partner had HIV but was taking antiviral medications. The result of the study surprised the scientists: not a single couple contracted HIV at a rate of 200 or more viral copies per ml. of blood plasma
323 infections were recorded in the 7,762 couples, with only 2 couples having virus copies greater than 1,000. As the scientists say, in these cases the results are mixed because it has been 50-53 days between the date of infection and the patient's last viral load test. This can be the reason for the increased rate.
The scientists concluded that with a load of 1,000 or fewer copies per milliliter, the risk of HIV transmission is close to zero. The scientists' study prompted the WHO to reconsider the safe threshold.
The World Health Organization has recognized an HIV viral load of up to 1,000 copies of the virus per milliliter of blood plasma as safe, where the infection is not transmitted to a sexual partner.
A full life with HIV is possible
A person with HIV infection can and should live a full life with minimal risk of transmitting the virus to a sexual partner. However, it can be possible with antiretroviral therapy only, scientists believe.
Supportive therapy involves taking three or more antiretroviral drugs that inhibit the multiplication of the virus in the body to a safe level when they do not threaten the patient's life and do not transmit the disease to others.
Antiretroviral therapy was first used in 1996. Now HIV is no longer as much of a problem as it once was. Advances in modern medicine have helped millions of people with HIV live fuller lives. Scientists hope that the results of the new study will stop the stigmatization of HIV patients and inspire them to adhere to antiretroviral therapy.