Trending:
What your dog's behavior really means: explaining common behaviors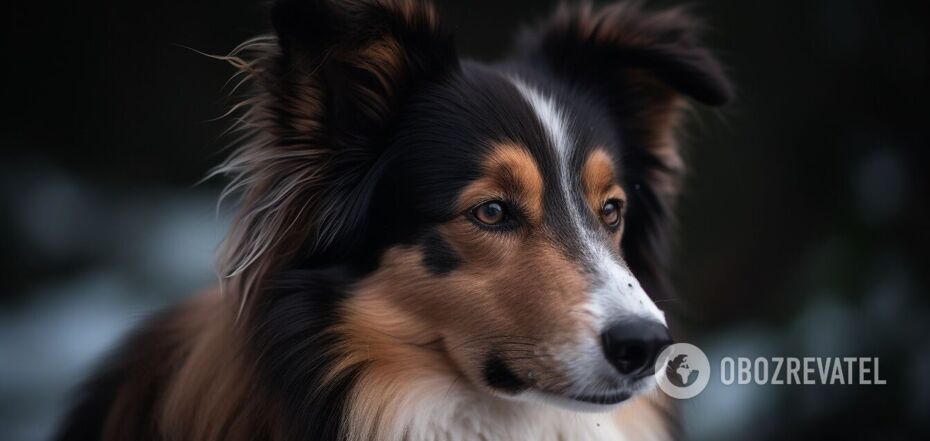 A dog's behavior can tell you about his condition
Owners sometimes notice strange behavior in their dogs. But often they don't pay attention to it because they think it's just a way of playing.
However, some poses of pets can tell about their feelings. OBOZREVATEL will help to understand this.
The "caterpillar" pose
When your dog leans on his front legs and lifts his head up and curls up on his back like a caterpillar, this is his way of relieving the itch. If you often notice this behavior in your dog, it may signal the appearance of pests. Therefore, you should consult a veterinarian or buy a special medication.
But dogs can also do this behavior to get your attention. Then it will be enough to play with the dog, hug and pet him.
The "before you leave" pose
Often owners feel guilty when they leave their pet at home while they go to work or go about their business. There are people who think that it is better to give the dog to acquaintances for this time or hire someone to take care of him while the owner is away.But with this posture, dogs show that they trust you and know that you will be back soon. The dog is used to you having things to do every day and having to spend some time alone.
Earlier OBOZREVATEL told how the oldest dog in history looks like, which got into the Guinness Book of Records.
Subscribe to OBOZREVATELchannels in Telegram, Viber and Threads to keep up to date.