Trending:
What you need to know when applying for a job: tips on how to avoid falling into the hands of fraudsters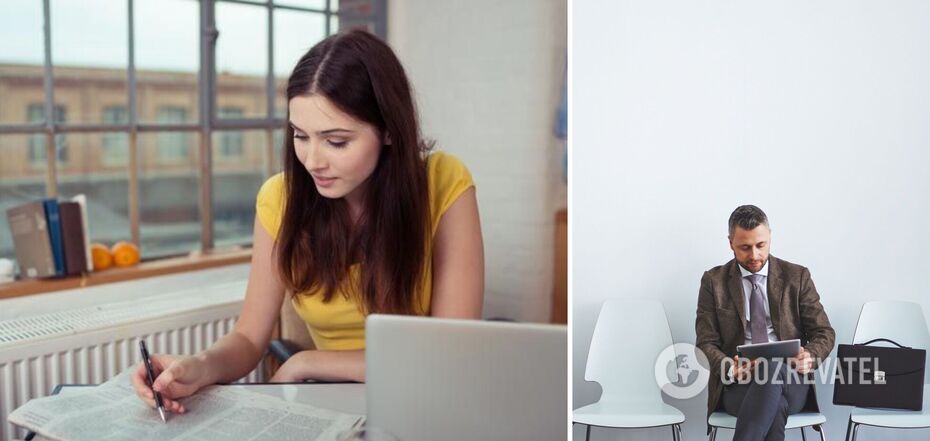 How not to fall into the hands of fraudsters when looking for a job
In order to avoid falling into the hands of fraudsters when applying for a job, it is necessary to conduct an "investigation" into the organisation with the desired vacancy. You also need to be vigilant about personal data and financial offers.
For example, the US Federal Trade Commission (FTC) has issued a memo with tips for job seekers. It describes what to look for when looking for a job and how to protect yourself from unnecessary expenses and nerves, Bestlifeonline reports.
The FTC advises not to accept a job without a preliminary interview.
How to recognise fraudulent job ads
"Scammers advertise jobs in the same way as legitimate employers do - online (in classifieds, on job sites, and on social media), in newspapers, and sometimes on TV and radio. They promise you a job, but they want your money and your personal information," the US Federal Trade Commission warns.
That's why the FTC urges you to never accept a job unless you've had an interview.
"Scammers may say they are out of town, too busy, or have another excuse for not speaking to you on the phone or in person," the FTC added. You always have the right to request an interview.
Personal data
If you are asked to provide your bank account information during your job search, this should also be considered a red flag.
Legitimate companies will not ask for this information until you accept a job offer and formalise your employment relationship.
Pay for materials?
Never agree to send money from your card or pay in cash for allegedly materials or supplies. In this case, you risk losing both your job and your money.
Experts advise looking up the name of the company or person hiring you on the Internet. It is also worth looking at all possible reviews.
If an employer promises high pay for a small job, this is also a common sign of fraud.
As OBOZREVATEL previously reported, fraudsters tried to steal money from Ukrainians by sending SMS messages on behalf of EVA, a company that sells cosmetics and household chemicals. In the messages, the scammers indicated alleged winnings and cash rewards from the store.
Subscribe to OBOZREVATEL's Telegram and Viber channels to keep up with the latest news.