Trending:
What you need to hide before your guests arrive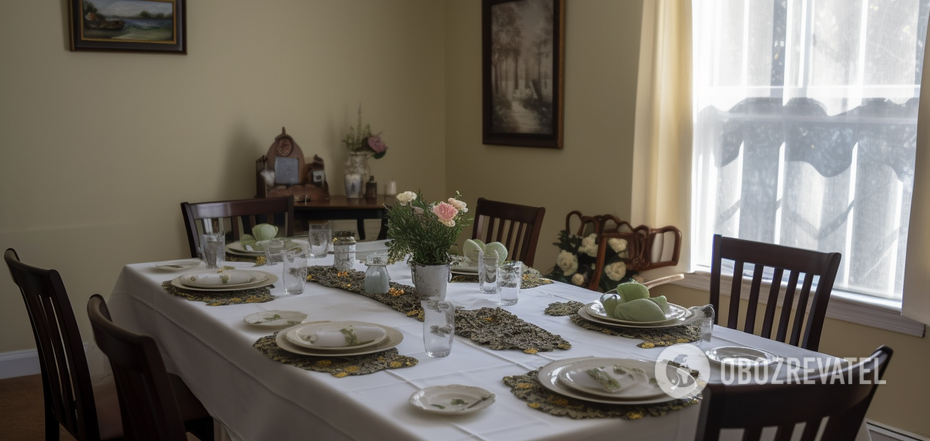 Preparing for guests
Even hosts who always keep the house tidy can be baffled by unexpected guests. The first thing to do is to clean up the scattered things, wash the dishes and wipe the table of crumbs.
However, experts have named three things that the owners sometimes forget about, but absolutely necessary to clean according to the rules of good manners. Lifehacker shared what should be hidden before the arrival of guests.
There is a wonderful rule: if a guest, seeing a certain thing in your house, could hypothetically start a conversation that you do not want to support, it is better to hide this thing in advance.
Bathroom clutter
Start your cleanup with the bathroom. Hide used towels, terry robes, linens and dirty clothes. Remove cosmetics from the sink. Check to see if your personal care products are hidden. This includes various razors, epilators and wax strips. Every item should have its own place. This is an important rule for every room. Allocate a separate shelf for grooming cosmetics. The sink can be quickly cleaned with two ingredients: lemon and baking soda. To neutralize unpleasant odor, experts advise using essential oils or making aromatic sachets of herbs.
Some books and movies
A familiar book or popular movie can provoke an interesting discussion among guests. However, if your book or movie library has materials that can cause a stir (in a negative way), it is better to put them away for some time until the party is over.
Decorative weapons
If you like to collect antique items, you should pay attention to some of them. For example, decorative weapons. It is better to be reinsured than to regret: put it in the closet until your guests arrive.
By the way, even the most attentive and tidy owners often forget to clean these obvious places of dirt accumulation. Switches are in the first place. They can be washed with a universal detergent or vinegar, baking soda or citric acid. To learn about five places that you constantly forget to clean, read our material.
Earlier OBOZREVATEL shared what things should never be stored in the kitchen.
Subscribe to OBOZREVATEL channels in Telegram, Viber and Threads to be aware of the latest events.