Trending:
What you need to feed currants in November and how to cut them correctly: the harvest will be impressive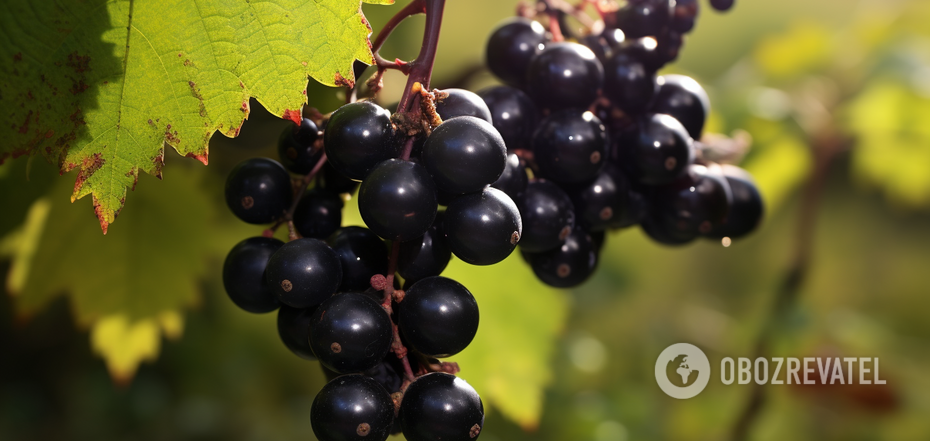 How to fertilize currants in the fall
In November, experienced gardeners still have plenty to do in their beds: for example, they can prune and fertilize currants. Autumn pruning is one of the most important steps in caring for the bushes.
By fertilizing the soil with high-quality fertilizers, you can ensure a generous berry harvest next season. Read the OBOZ.UA article about what you should definitely feed currants with in November and how to prune them correctly.
Pruning currants
Annual pruning is one of the guarantees of high yields and quality fruiting in the next season.
The basic rule is to observe the ratios: you need to leave about 30% of the branches of the second year and 30% of the third year and older. In fact, most of the branches of the first year should remain - about 40%.
It is quite easy to determine the age of a branch: the older the shoot, the more it leans towards the ground. You can safely cut off almost all branches that lie low to the soil.
Currants are pruned not at the root, but departing from the base two or three forks.
When pruning currants for the first time, it is better to prune less.
How to fertilize the bushes
Before the cold winter season, currants should be saturated with nutrients and essential elements. Specialized store-bought fertilizers are best.
Experienced gardeners advise buying superphosphate. Take thirty grams of fertilizer per bush.
Phosphorite flour will also be useful: using it, increase the proportion by 10 times.
It is important not to forget about potash fertilizers. The best for currants is potassium magnesium: only twenty grams of the preparation are needed per plant.
Earlier, OBOZ.UA told you when to prune black currants.
Subscribe to the OBOZ.UA channels in Telegram and Viber to keep up with the latest events.