Trending:
What to do with an old smartphone: ideas that will simplify life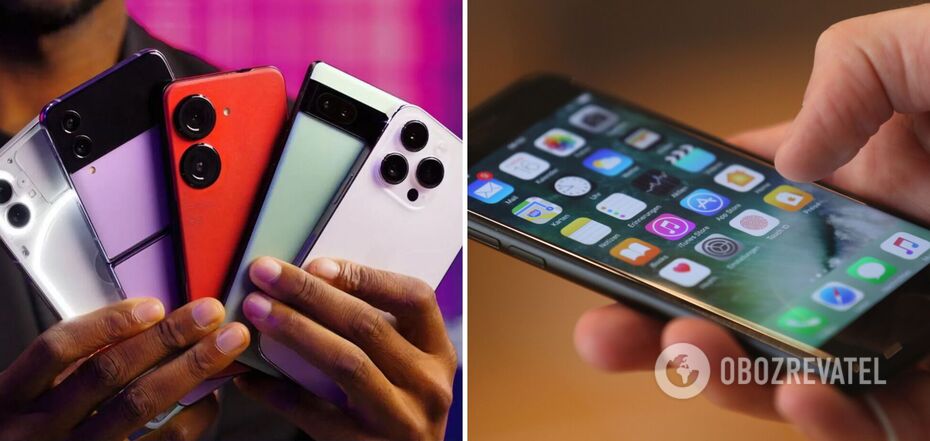 How to use an old phone
After buying a new smartphone, the question often arises: What to do with the old one? You can put it in the closet, pre-charged to the maximum, or you can give the gadget a "new life" and start using it as a remote control or a navigator.
Of course, a smartphone that began to work badly, will bring little benefit. Read about the top 5 ideas how to use an old smartphone with benefit in the article OBOZREVATEL.
Assistant in the car
Drivers can use the functionality of an old smartphone to make driving easier and save money on the purchase of a navigator. It is advised to reset the phone to factory settings, remove the SIM card and download the appropriate applications. The gadget can work as a navigator or video recorder.
Music player
You can save the charge of your new smartphone by listening to music and draining your old one. Just download your favorite music to your phone and enjoy.
Photos and videos
You can store photos, videos, documents and other materials on your old smartphone and use them as needed. The gadget will be like a kind of additional storage or "flash drive".
Remote
By downloading the app, you can use your used smartphone as a remote control. It's not just a TV. You can use your phone as a switch to all the smart appliances in your house.
Extra number
You can buy another SIM-card and use the old smartphone as a personal phone for a separate category of contacts. Or an additional work phone, depending on your needs.
Previously OBOZREVATEL told you how to safely clean your smartphone without damaging it.
Subscribe to channels OBOZREVATEL in Telegram and Viber to keep up to date.