Trending:
What to do to make your smartphone's battery last longer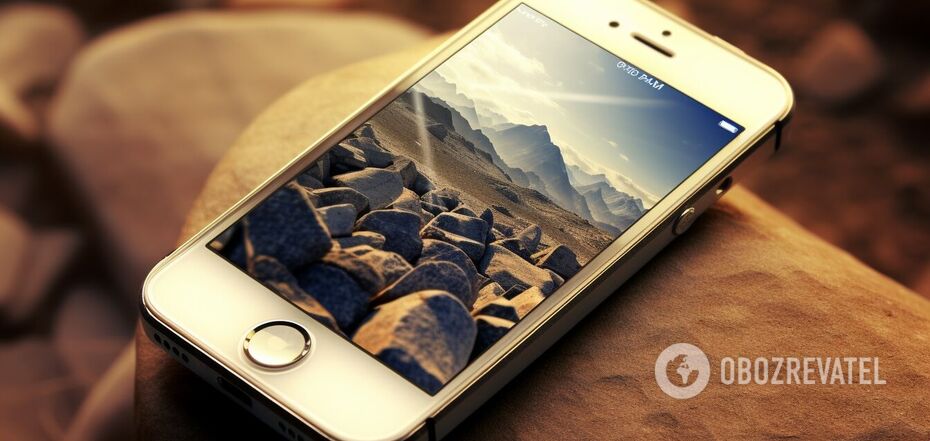 Charging a smartphone
It is impossible to imagine a modern person without a smartphone, which is used not only for communication or entertainment but also for work. A cell phone can quickly run out of battery power, even if it is new.
Do not immediately panic and carry the device to the repair center. OBOZREVATEL found effective advice that will help to make battery last longer.
In most cases, the smartphone quickly discharges due to high screen brightness and incorrect lock settings. This can be easily fixed.
To avoid excessive battery consumption, you only need to change one feature on your phone.
The phone should be switched to lock mode and turn off the screen when you stop using it. This way, you will conserve more battery power.
Pay attention to how long the screen stays on after you put the phone away. You can find an option to change the amount of time the device leaves the screen active without interference before it automatically locks.
If your phone is also set to high brightness, this combined with an active screen results in excessive battery consumption.
Reduce the brightness and change the phone's lock time functions and you'll immediately see a change in battery life.
Earlier OBOZREVATEL shared how to charge the phone so that a cheap cable does not ruin the device.
Subscribe to OBOZREVATEL on Telegram and Viber to be aware of the latest events.