Trending:
What question employers like to ask at a job interview and why you should answer honestly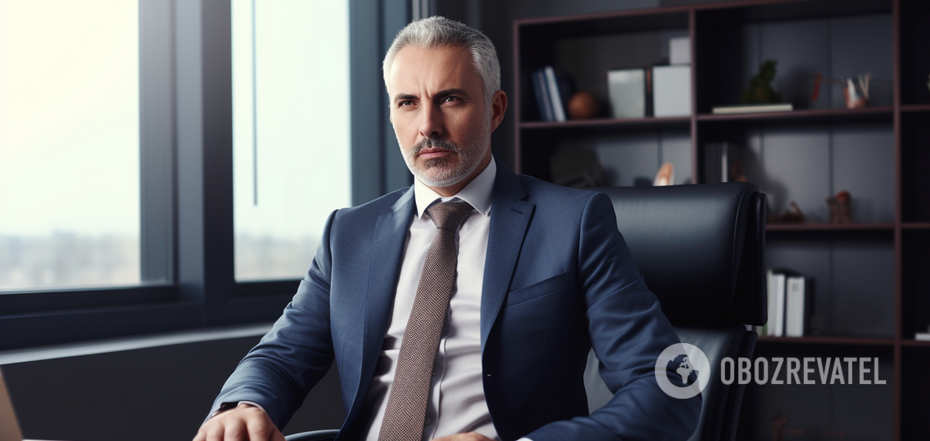 An honest and prepared answer can determine success in a job interview
During a job interview, job applicants are asked questions that do not seem to be directly related to the position and duties offered. It can be a question about the weaknesses inherent in the person seeking the job.
Of course, this question has a purpose. OBOZREVATEL explains what employers want to find out and how to answer it.
Objective attitude to yourself
The fact that CVs and interviews are things in which we want to be the best version of ourselves and even lie is not new and even normal. However, the employer should understand if you evaluate yourself objectively. If people can tell about their weaknesses, it means that they are aware of them and understand what has to be improved.
Therefore, you should answer this question honestly, without making up and embellishing the reality. You can also mention how you plan to cope with your shortcoming or what you are already doing to get better.
Being able to see the problem
An employee has to deal with certain problems and force majeure for every position they offer. An employer needs to know that you are capable of recognizing such a situation and finding a way out of it.
If you have a track record of successfully overcoming your shortcomings, talk about it and explain what you did to achieve your goal.
Job Compatibility
Some weaknesses and shortcomings may be completely incompatible with the proposed position. For example, a habit of being late for a job with a clear schedule or illiterate writing in a profession that requires a lot of letter writing. It is better not to opt for a position that is not suitable for you than to fail the probationary period.
Don't hide anything from your employer to avoid letting them down and earning yourself a negative recommendation in the future. Be sure to be honest about whether you are ready to solve the problem, whether you see some options and what you have already done to overcome the difficulties..
Earlier OBOZREVATEL shared how to answer the main question, which is often asked at the end of the interview.
Subscribe to OBOZREVATEL channels on Telegram and Viber to be aware of the latest events.