Trending:
What phrase shouldn't be used to respond to gratitude: the best options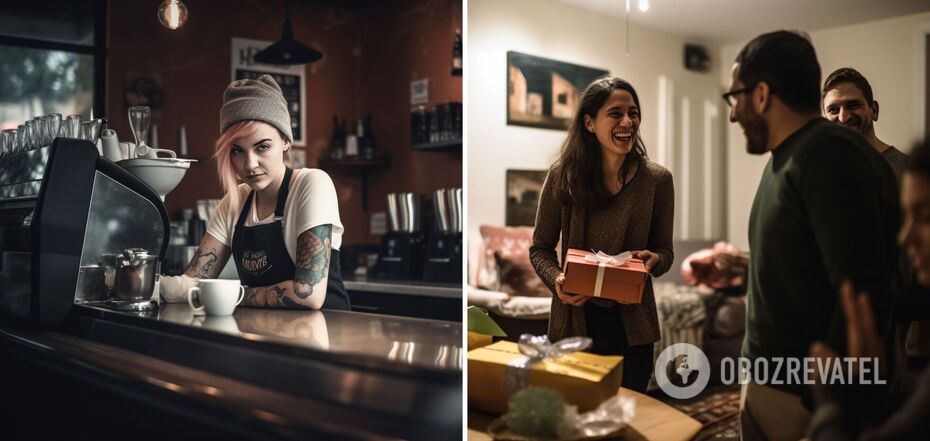 Responding to a gift or service with a ''you're welcome'' is a devaluation of gratitude
Modesty is considered a true virtue, but sometimes our attempts to appear more modest can be contrary to etiquette. A striking example of this is the very popular response to gratitude.
As OBOZREVATEL has learned, etiquette experts consider this phrase arrogant and its use sounds like devaluation. It means "you're welcome".
Yes, the person who uses this phrase sincerely wants to demonstrate that it was not difficult and not burdensome for him or her to make an effort and help another. But there are much better ways to respond to a thank you that are a true expression of politeness. And at the same time, they are also considered quite modest.
Here are a few options that are better to use:
you are welcome (the most neutral polite response appropriate in any situation);
glad to have helped;
glad to be of service;
this is the least I can do for you;
thank you for your feedback;
thank you for contacting us (this response is most appropriate for customer gratitude);
please contact me anytime;
it's always a pleasure doing business with you;
and thank you;
glad to please.
If it really wasn't worth the effort for you to do what you are being thanked for, it is better to use the phrase "no problem". This way, you will let your counterpart know that it was really easy for you to help, and at the same time, you will not devalue the gratitude in itself.
Earlier, OBOZREVATEL told how to choose the right gifts according to etiquette to really please a person.
Subscribe to OBOZREVATEL's Telegram and Viber channels to keep up with the latest news.