Trending:
What not to store by the window: what things spoil in the sun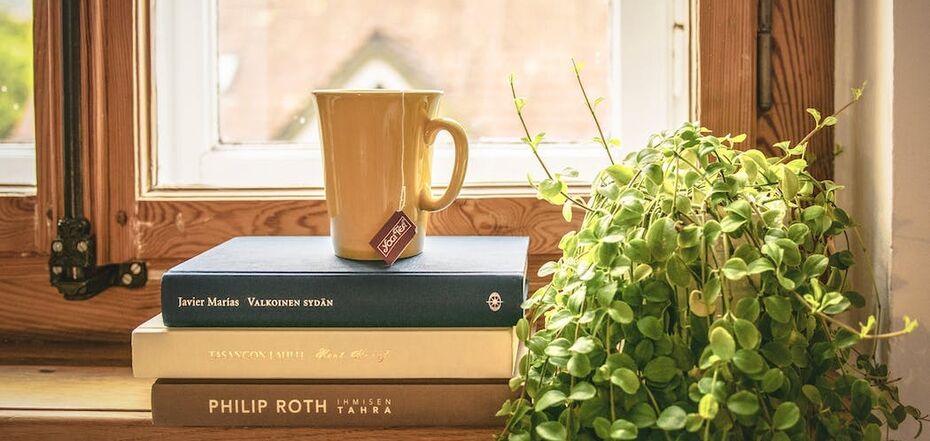 Sunlight can spoil some things
Excessive solar heat not only has a negative impact on human health, but can also spoil some things. Proper storage of food will help to avoid problems.
Therefore, you need to know what to hide from the sun. OBOZREVATEL has compiled a list of these things.
Food and drinks should not be kept on the windowsill, as they will lose their nutrients and spoil quickly. And their consumption will lead to poisoning and stomach problems. This also applies to bakery products, as the sun dries them out.
Medicines should be stored with special care. It is better to place them in a cold or dark place. Read the instructions carefully and do not expose them to sunlight. Because they will lose their properties and may affect your health.
Sunlight can distort the colour and texture of paints and varnishes. Therefore, you should not store them on the windowsill, especially if they are open. Their smell can negatively affect your health.
Books and documents should be kept away from the window. Over time, their shade may change, which will distort their appearance.
Electrical appliances, such as a computer, TV, telephone, etc., may not withstand temperature changes, which will lead to breakage, and overheating of the battery will reduce its efficiency.
Even some indoor plants should not be placed on the windowsill. Before buying a flowerpot, find out about its features and proper care.
Plastic objects can soften and even melt on hot days, which can lead to negative consequences.
Earlier, OBOZREVATEL told which indoor flowers do not need the sun and are ideal for a dark apartment.
Subscribe to OBOZREVATEL's Telegram, Viber and Threads channels to keep up with the latest developments.