Trending:
What new cheap Dacia models will look like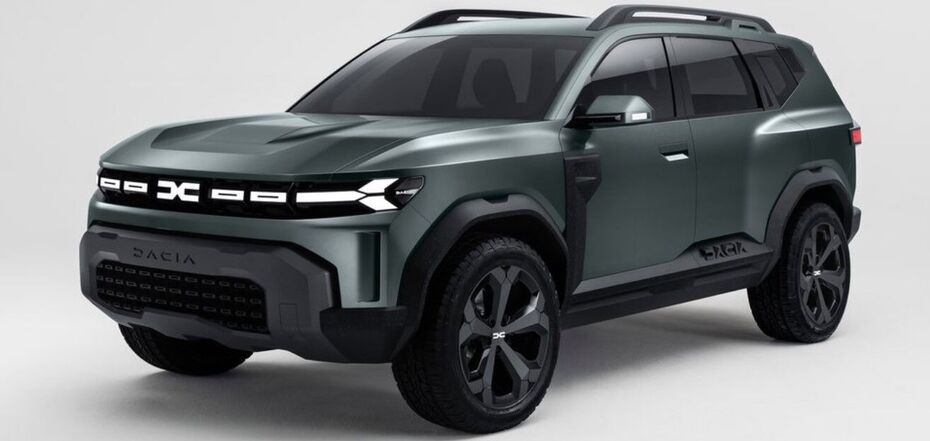 The company spoke about its future. Source: Dacia
Dacia has revealed its new low-cost models. They will have higher quality, be more versatile and even attract a new audience. However, they will retain affordability.
This was reported by Autocar. The budget brand decided to emphasize off-roaders and crossovers of increased cross-country ability. That is, there will be more such models in the model lineup.
The company sees an opportunity to offer customers truly versatile models. This means that the new Dacia should behave equally well both on a smooth road and beyond it on a variety of difficult surfaces.
Representatives of Renault are even talking about how the new Dacia SUVs could compete with Jeep. It is a bold decision, given that American famous cars perform in a completely different price category.
At the same time, the company notes a commitment to affordability, especially against the backdrop of other cars that are getting more expensive all the time. That's not to say that the new Dacia models won't increase in price in the same way. Perhaps they will do it not so sharply in comparison with competitors.
The firstborn of the new strategy will be a budget Dacia Duster 2024 crossover and its enlarged version called Bigster.
OBOZREVATEL previously reported on a new Sandero hatchback, which will be greatly transformed in the future.