Trending:
What habit annoys almost all people: a modern rule of etiquette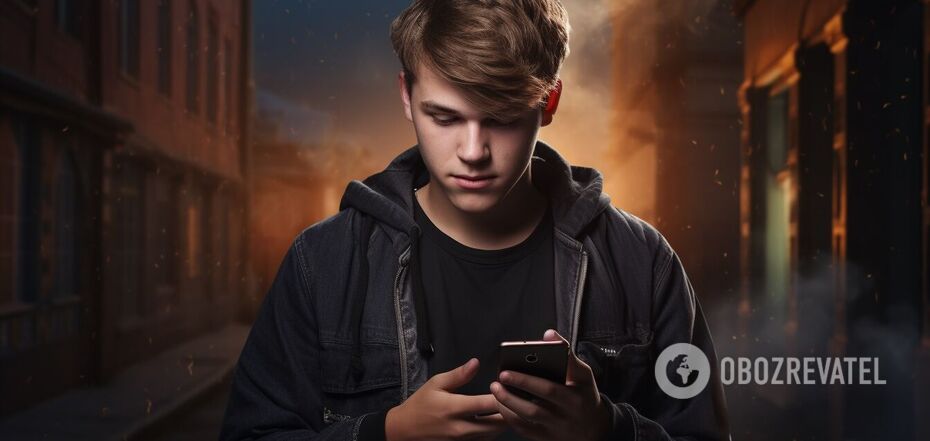 Modern rules of etiquette
A person truly shows his or her upbringing in different situations when he or she follows the rules of etiquette. This should be done not only to make a good impression, but also to avoid creating an awkward situation for others.
Most people make a common mistake when corresponding and don't even realize it. OBOZREVATEL will help you avoid an unpleasant situation.
The rules of etiquette should be used not only during live communication, but also during correspondence on social networks or by mail.
Too many messages
Do not divide the text into several small messages. It's better to formulate a thought and write what you want briefly. Because when you send a text, finishing a sentence in another message or writing only a few words, it is extremely annoying.
This applies not only to business correspondence, but also to communication with friends. Notifications can get in the way and a person simply won't want to respond to your text messages.
Before writing, clearly formulate your question or text. This way, you will save your time and not disturb others.
Earlier, OBOZREVATEL published the top 18 rules of modern etiquette that everyone knows but ignores.
Subscribe to OBOZREVATEL's Telegram and Viber channels to keep up with the latest developments.