Trending:
What flowers are forbidden to cut in August: the garden will be "naked"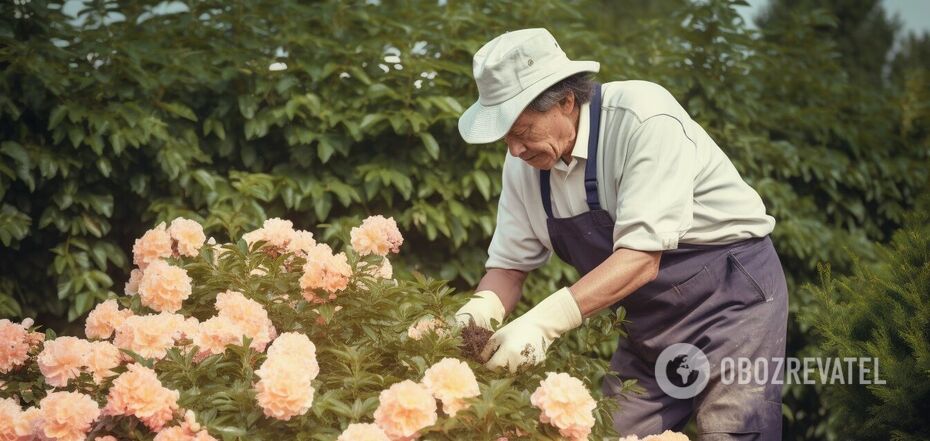 How to care for flowers
Plants need to be cared for regularly to avoid diseases and to keep them blooming. But not all flowers need frequent pruning and most owners are not aware of this.
This can lead to the death of the plant. Express learned from experts which flowers should not be cut in August.
Most gardeners remove faded buds so that new flowers can form, but this is not always good for shrubs. Plants that bloomed in the spring should never be pruned in August. This is because they are forming buds in the summer to bloom the following spring. This should not be done with flowers such as rhododendrons, azaleas, climbing roses and camellias.
Garden jasmine and honeysuckle bloom in early summer and then bud the following year in late summer and early fall. Therefore, they should not be pruned in August as well.
Cutting plants in wet and warm weather leads to the emergence of new branches that are not yet ready for frost. They will not have time to get stronger before winter, so the bushes will simply die.
Do not prune fruit trees, as you will make them vulnerable to diseases. If the weather is too hot and dry in August, refrain from any pruning, as the plants are stressed and will not be able to cope with the formation of new branches and frost.
OBOZREVATEL also shared when to cut boxwood in the garden so that the bushes grow twice as fast.
Subscribe to OBOZREVATELchannels on Telegram and Viber to be aware of the latest events.