Trending:
What etiquette says on sending voicemails to colleagues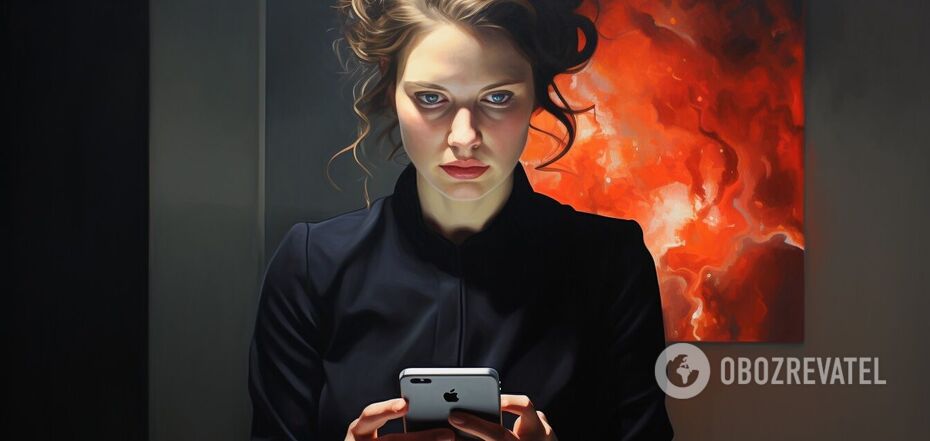 Rules of business etiquette
Employees should observe the rules of business etiquette in order not to create uncomfortable situations at work and to make a good impression on colleagues. This applies not only to live communication but also to messengers and social networks.
Voice messages are a popular and convenient way to convey information quickly, but it is not always appropriate. Specialist in etiquette and behavior modeling Anna Chaplyhyna told Ukrainky about the norms that should not be ignored at work to stay in good relations with colleagues.
Voice messages
This type of message is inappropriate at work, it is better to write. You can send an audio message only if your colleague agrees or it is an urgent matter.
Do not write after working hours
You can write to a colleague or boss at the end of the working day if you have agreed to do so. Your messages may disturb the person and distract them from their business so it is not a good idea to write "read it when you can". Resolve all issues at work.
Don't write messages that are too long
Learn to write short. You don't want to spell everything out in detail and stretch your messages into many large or small chunks. Formulate a thought and send it in one text message. If the matter needs clarification, then write that you can discuss everything in detail when you meet or over the phone.
Write, not call
Employees often neglect this rule and call each other for nothing, using the popular excuse of "calling so as not to forget". You should call only if you have agreed in advance. Sudden calls distract a person from their business, so it is better to write a message and clarify when it is convenient to talk.
Earlier OBOZREVATEL published the rules of business etiquette, which will help to communicate with the superiors properly.
Subscribe to OBOZREVATEL on Telegram and Viber to be aware of the latest events.