Trending:
What colors are suitable for rooms with little light: tips for renovation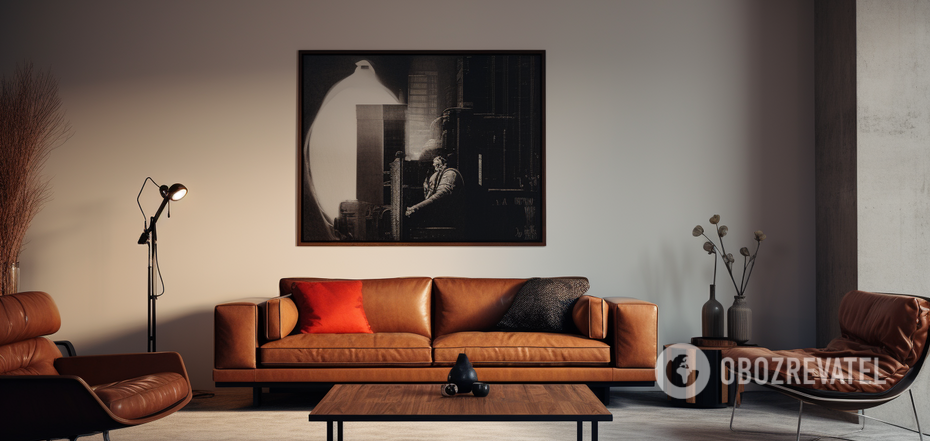 Tips for repair
The day has come - you've decided to renovate. When choosing a wall color, it's important to pay attention to the lighting level in the room. For example, studies published in the National Library of Medicine have shown that colors can affect mood and well-being and even provoke insomnia.
It is best to choose shades for the room that are associated with calmness and relaxation. OBOZ.UA tells you which colors are suitable for rooms with little light.
White
Colors affect emotions, mood and behavior. There is even a method of chromotherapy that aims to project color flashes on the human body for physical, mental, and emotional harmonization.
The best colors for a room are those that make you feel calm and relaxed.
White is a versatile color for walls - it is always in trend and will suit all interior styles. If the windows of your room face north, paint the walls white - it will add light and coziness even on the gloomiest day.
Light gray
Light gray is in harmony with all colors, so you can definitely create a stylish interior with such walls.
Cool mint
If you want to bring a little freshness to the interior and visually add space, try painting the walls in the color of cool mint. This is a very cozy and pleasant color that will help you relax. It is associated with aristocracy and sophistication. The color of cool mint will perfectly match white interior items, decor or decoration.
Warm lavender
Another pleasant color associated with warmth and comfort. You can experiment - you don't have to paint the walls lavender, as an option, you should just buy some decoration, pillows or a blanket - it will refresh the look of the room.
Delicate gold
Light neutral shades of yellow or beige remain an attractive option for any interior. The color of pale gold represents harmony and tranquility.
Earlier, OBOZ.UA told you what indoor flowers are suitable for the bedroom and what should not be placed near the bed.
Subscribe to the OBOZ.UA channels in Telegram and Viber to keep up with the latest events.