Trending:
What are the silliest dog breeds: almost impossible to train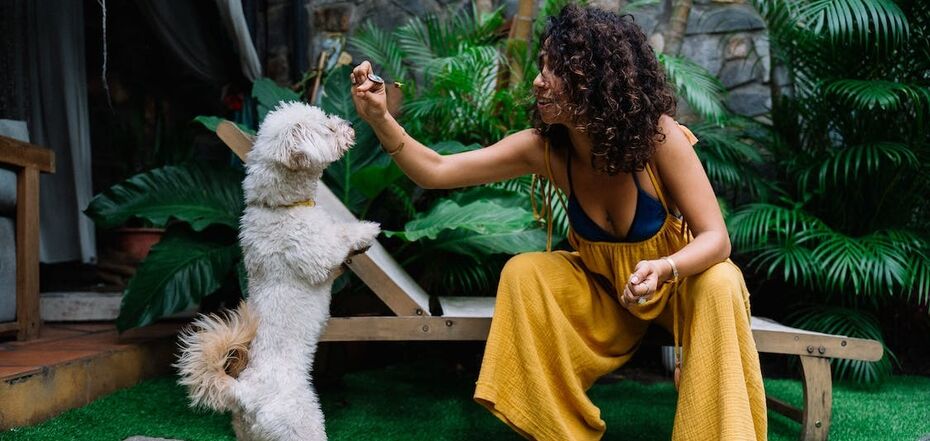 Not all breeds of dogs are trained
Dogs are loyal and reliable human friends. Not only do they lift their spirits, but they also sense when their owners are unwell and support them.
Some breeds of dogs are almost impossible to teach at least some movements. OBOZREVATEL gathered a list of breeds that do not lend themselves to the orders of a trainer.
The first contender is the Afghan Greyhound. This breed is extremely beautiful and elegant, but training is not under their power. Such dogs have a low so-called "obedience intelligence." For an Afghan greyhound to understand what his master demands from him, he needs to repeat a command 80 times.
This breed of dog is bred specifically for hunting because it has good vision and speed. Therefore, the execution of commands is not inherent in its genetics.
Basenji
The dog is not noted for its obedience, if it is left alone, then there will be chaos and disorder around. They are often compared to cats because they are very fastidious and like to groom themselves.
Bloodhound
This breed of dog is very stubborn and distracted. They are capable of very often getting sidetracked from their tasks.
It is also difficult for English bulldogs and chow-chows to take orders from a trainer.
Although these types of pets are not trainable, they are loyal to their owners.
On the other hand, the Belgian Malinois is recognized as the smartest dog breed. It can often be found together with police officers.
Previously, OBOZREVATEL told how many hours a day dogs should sleep.
Subscribe to OBOZREVATEL channels in Telegram and Viber to keep up with the latest developments.