Trending:
"We will restore everything, rebuild everything": Zelenskyy visited Kherson region and talked to local residents. Video.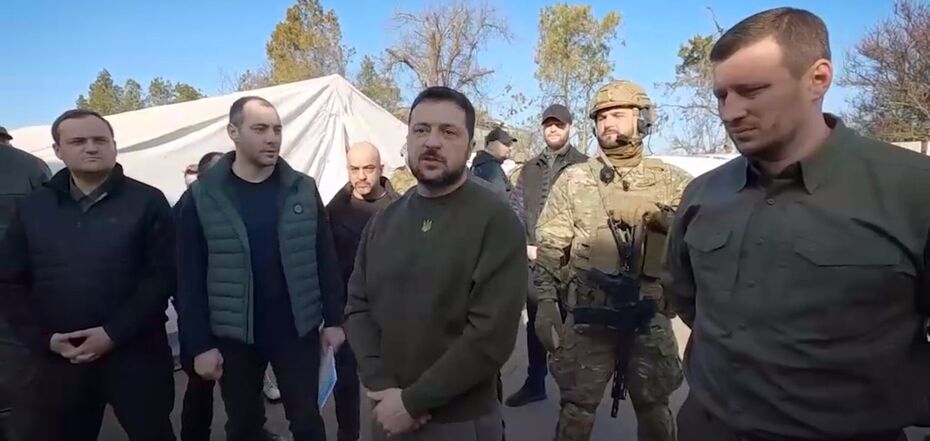 President visited Posad Pokrovske village
President of Ukraine Volodymyr Zelenskyy visited Kherson region. There, the head of state spoke to local residents.
Zelenskyy announced the trip on March 23 in his Telegram. "Working trip to the Kherson region. The village of Posad-Pokrovske, where many houses and social infrastructure facilities have been damaged as a result of Russia's full-scale aggression," the message reads.