Trending:
"We understand you better than you think: CIA launches new campaign to recruit Russian spies. Video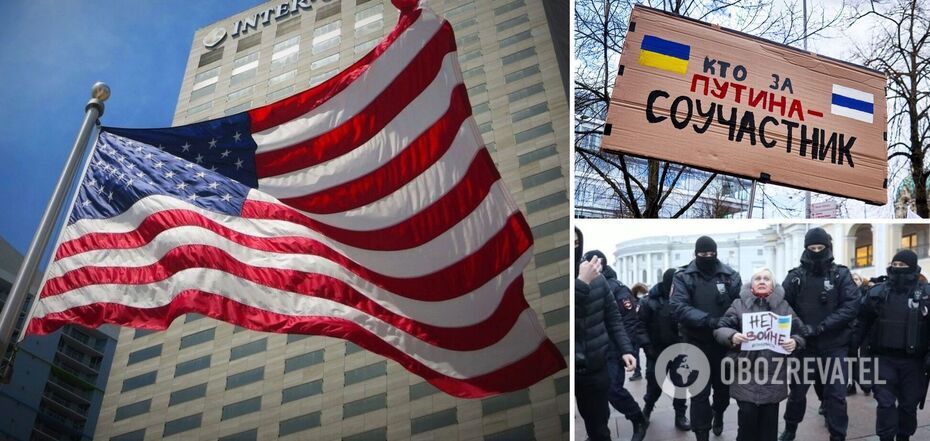 The U.S. Central Intelligence Agency has launched a new campaign to recruit Russians who are not satisfied with life in Russia and oppose the war. Thus, the video tells how you can anonymously and safely contact the CIA.
This is reported by CNN. So the CIA for their own purposes decided to take advantage of the growth of discontent among Russians who oppose Putin's dictatorial policies and the war.
The CIA posted a recruitment video for this purpose on Telegram, which is a source of unfiltered news in Russia. The video ends with instructions on how to contact the U.S. intelligence agency anonymously and securely.
It was also posted on other social media platforms, including YouTube, Twitter, Instagram, and Facebook.
CIA officials said Russia's invasion of Ukraine created a historic opportunity to get the information the U.S. needed directly from Russians. Pre-recruitment after the start of the invasion was reportedly successful and made contact with certain individuals.
It is also noted that the video is not intended to cause unrest in the general population, where support for Russian President Vladimir Putin remains high. Instead, it is directed at individuals who may have opposing views and "demystify" the CIA connection process. The video makes no mention of Putin or the war in Ukraine, as it focuses on "timeless" topics that have persuaded disgruntled Russians to turn to the CIA before.
Thus, one official noted that they hoped that Russians working in sensitive areas and with access to valuable information would hear, "We understand you, perhaps better than you think.
Earlier it was reported that the Kafirs were going to create two concentration camps in the Kyiv region and execute 200 MPs. Yes, they had ready lists of Ukrainians, including MPs, to be exterminated.
Only verified information in our Telegram channel Obozrevatel and in Viber. Don't be fooled by fakes!