Trending:
Wagner mercenary make new statement after confessing to killing Ukrainian children: talk about pressure and blackmail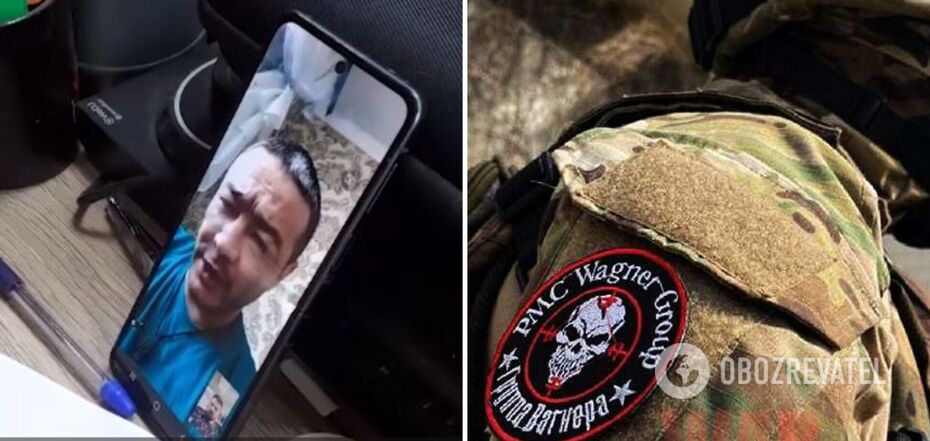 Azamat Uldarov denies his statement about killing Ukrainian children
The Russian mercenary Azamat Uldarov, who had previously confessed to the murder of Ukrainian children, provided other details of the high-profile interview with him. Thus, the former commander of the Wagner PMC unit said that much of what he said was untrue.
This was reported by the Russian media outlet RIA FAN. The Russian war criminal retracted his confessions made in an interview with the Gulagu.net project.
The former mercenary claims that he confessed to war crimes committed on the territory of Ukraine, allegedly because of blackmail by human rights activist Osechkin. The occupier stated that he said what he was told on the video. In return, he was promised not to leak videos of him being sexually assaulted online.
"They have video footage of me being killed, abused, raped. I didn't want it to be broadcast, but they had it. And they blackmailed me with this footage. He sent me two videos in front of my wife. I said, "What's next? He said, 'Well, think about it,'" Uldarov said.
He claims that the videos were later posted online. Former mercenary Uldarov added that he was intoxicated during the interview.
Earlier, OBOZREVATEL reported that on 17 April, the Russian human rights organisation Gulagu.net released a more than hour-long film with testimonies of two former Wagner PMC commanders about the crimes of Wagner mercenaries in Ukraine. Both claimed that the most brutal crimes were committed on the personal orders and approval of Yevgeny Prigozhin.