Trending:
VW electric car popular in Ukraine surprised buyers with power reserve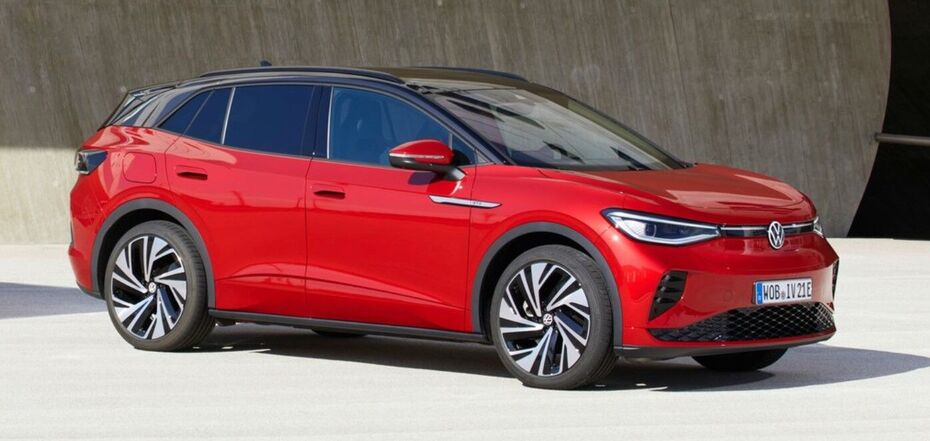 The ID.4 crossover has traveled even more than the manufacturer claimed. Source: Volkswagen
Experts have found out that the VW electric car under certain weather conditions can increase the power reserve. Volkswagen ID.4 crossover is one of the most popular electric cars in Ukraine, so it is useful to learn about it.
The authors of the Consumer Reports fact-checked several in-demand modern electric cars to see if the real power reserve in different weather conditions matches the official one. It turned out that the Volkswagen ID.4 can drive even more.
The declared figure is 386 kilometers. The car travels 412 km in warm weather. If the street is a little cold, the mileage is reduced to 360 km. If it's freezing, the range drops to 273 km. For comparison, Tesla Model Y and Hyundai Ioniq 5 coped worse than stated by the manufacturer in any conditions.
The results showed that electric cars are the closest to the nameplate range in warm weather. The VW ID.4 surpassed them. This means that the ideal operating temperature for the batteries is reached in warm weather (but not in hot weather!).
When the temperature drops, especially when the weather is freezing, the range is reduced greatly and the battery loses efficiency.
OBOZREVATEL reported on the cheap electric Peugeot car, which was put up for sale in Ukraine.